Document your code
Every project on GitHub comes with a version-controlled wiki to give your documentation the high level of care it deserves. It's easy to create well-maintained, Markdown or rich text documentation alongside your code.
Sign up for free
See pricing for teams and enterprises
Home
Material Bottom bar
Material Bottom Bar is an Android library that let you implement a customized BottomAppBar and a bottom drawer with just few simple steps.
Dsl ready
Navigation Component ready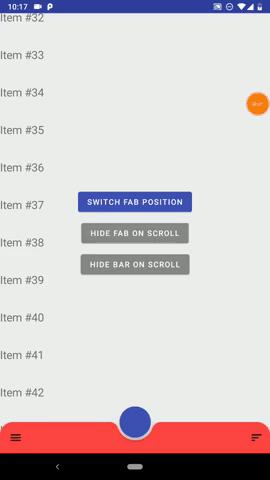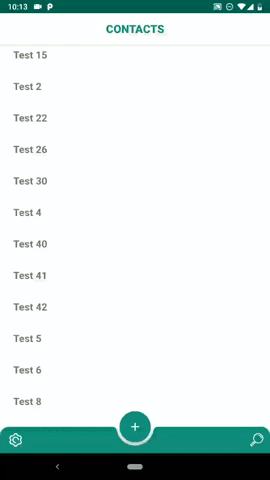 Indexes