Document your code
Every project on GitHub comes with a version-controlled wiki to give your documentation the high level of care it deserves. It's easy to create well-maintained, Markdown or rich text documentation alongside your code.
Sign up for free
See pricing for teams and enterprises
The Awakened
The Awakened
Essence infused entities imbued with the very elements. As with Essence itself, The Awakened have evolved into many forms and are increasingly capable with each evolution. The most evolved of The Awakened can be... catastrophically deadly and should be approached with utmost caution and preparedness.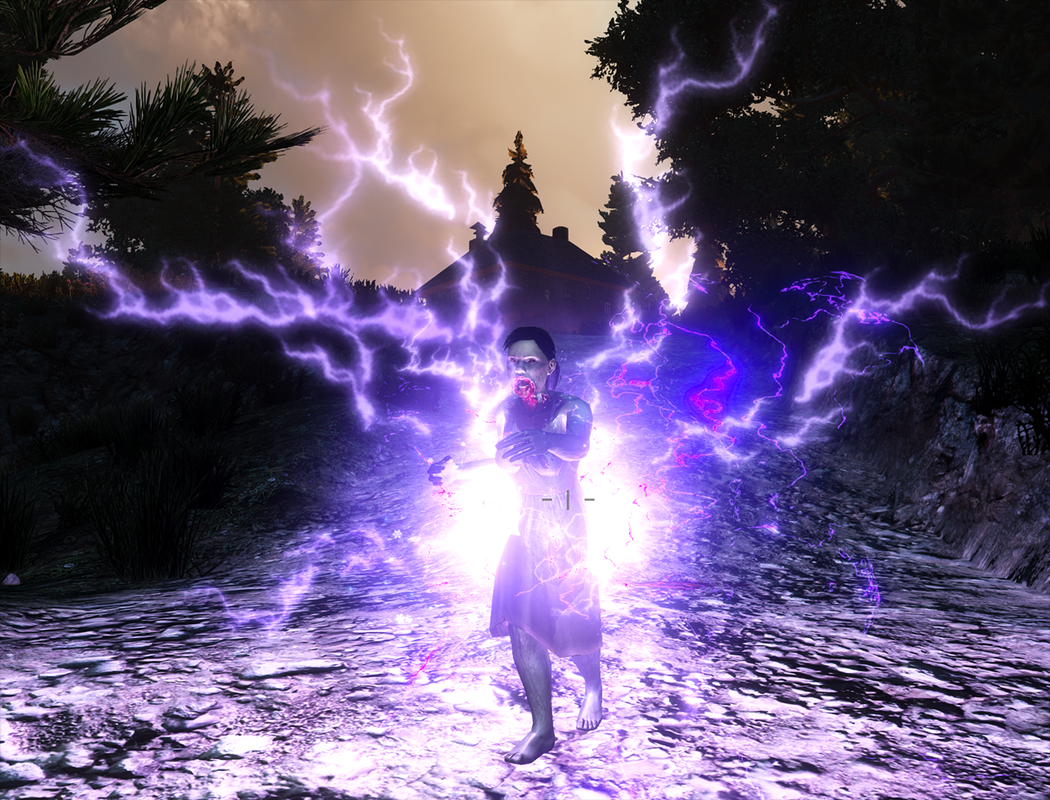 Evolution of The Awakened
More info coming soon.
Spoils of The Awakened
More info coming soon.