, I'm Kokou Elolo AMEGAYIBO
Hi

A passionate Web & GIS developer from Togo 🇹🇬

Self-taught web/GIS developer and a data analyst. I'm passionate about code, Maps, Data. i am also an open-source and open data enthusiast. i learned a lot from the open-source community and i love how collaboration and knowledge sharing happened through open-source.
🔧 Technologies & Tools
GitHub Stats
Connect with me: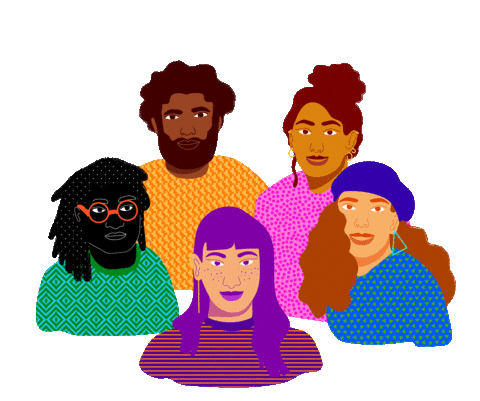 I love connecting with different people so if you want to say hi, I'll be happy to meet you more! :)
Support: