𝐇𝐞𝐥𝐥𝐨, I'm Alley!

I am graduated on Network Security and study the master of science computer disciplines as a special student on UFPE and also develop iOS Apps!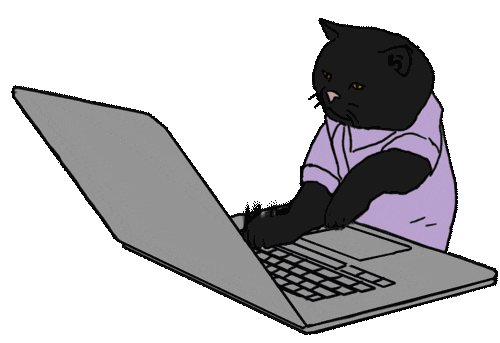 I am a scholar in the Apple Developer Academy program at IFCE and I'm currently working with lots of Apple frameworks including UIKit, SwiftUI, CoreData, CloudKit, FileManager, MapKit, CoreAnimation, SpriteKit and others. I've worked with UI/UX Design too and have built prototypes both in Sketch, Adobe XD and other tools.
I recently became a cadet at 42SP, one of the top 10 institutions in the world.
I am passionate about solving problems and creating things with code,
mostly using Swift.
Besides that,
I also have experience in offensive and defensive information security.
I speak Spanish fluently and I am currently working on my English too.
I have experience with presentations in both Portuguese and English.
I'm a Capture The Flag (CTF) player and skater in my free time too...