Web Archiving Community
Getting Started
Advanced
More Info
---
Clone this wiki locally
Web Archiving Community
---
The internet archiving community is surprisingly far-reaching and almost universally friendly!
Whether you want to learn which organizations are the big players in the web archiving space, want to find a specific open source tool for your web archiving need, or just want to see where archivists hang out online, this is my attempt at an index of the entire web archiving community.
---
The Master Lists
Indexes of archiving institutions and software maintained by other people. If there's anything archivists love doing, it's making lists.
---
Web Archiving Projects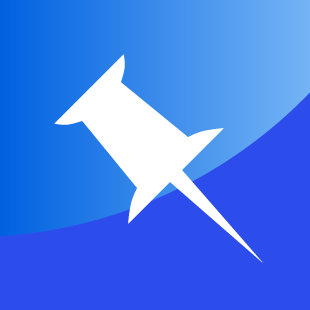 Bookmarking Services
---
From the Archive.org & Archive-It teams
---
From the Rhizome.org/WebRecorder.io/Conifer team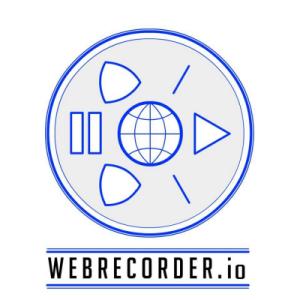 ---
From the Old Dominion University: Web Science Team
---
From the Archives Unleashed Team

---
From the IIPC team
---
Other Public Archiving Services
---
Other ArchiveBox Alternatives
---
Smaller Utilities
Random helpful utilities for web archiving, WARC creation and replay, and more...
---
Managed ArchiveBox Hosting
These are 3rd-party options that provide managed ArchiveBox hosting. They are not endorsed nor officially supported by us, but they may be useful if you don't want to host ArchiveBox yourself and are willing to pay some money.
---
Reading List
A collection of blog posts and articles about internet archiving, contact me / open an issue if you want to add a link here!
---
Blogs
---
Articles
If any of these links are dead, you can find an archived version on https://archive.sweeting.me.
---
ArchiveBox-Specific Posts, Tutorials, and Guides
Beware: many of these may be outdated, as ArchiveBox has frequent updates and continual improvement.
ArchiveBox Discussions in News & Social Media
---
Communities
Most Active Communities
---
Web Archiving Communities
Follow these technological and organizational archiving hubs for the latest archiving news.
---
General Archiving Foundations, Coalitions, Initiatives, and Institutes
Find your local archiving group in the list and see how you can contribute!
You can find more organizations and initiatives on these other lists:
---
Unofficial support
---