Join GitHub today
GitHub is home to over 40 million developers working together to host and review code, manage projects, and build software together.
Sign up
New issue

Have a question about this project? Sign up for a free GitHub account to open an issue and contact its maintainers and the community.

By clicking "Sign up for GitHub", you agree to our terms of service and privacy statement. We'll occasionally send you account related emails.

Already on GitHub? Sign in to your account
Fixed theme update notices (overlapping, fixed height and excessive length)
#431
Conversation
Description
Wrapped notices with a common "div.notices". Notices now have responsive height and no top margin. External positioning is provided by a wrapper. (According to discussion: #414 (comment))
Wrapped secondary parts of related long messages to hide them on mobile (native breakpoint is 1120px).
Added __() to some strings that had no internalization.
Motivation and context
Issue, help wanted: #414
Proposal: #414 (comment)
How has this been tested?
Visually tested changes in Chrome and Firefox. First at full witdh then decreasing viewport to activate breakpoint. Tested in English and Russian locales + adding hypothetical additional length
Screenshots (if appropriate):
Desktop, FF: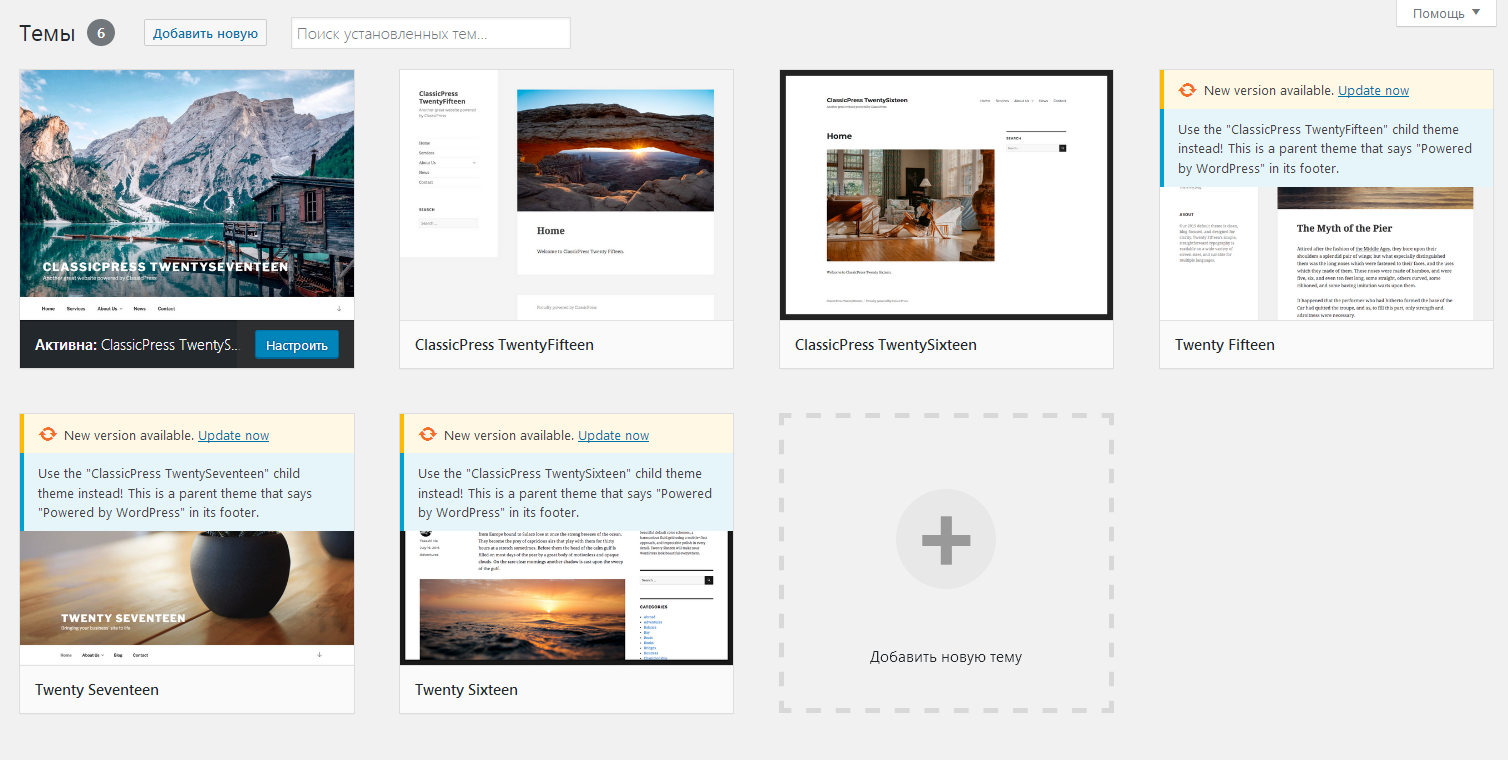 Mobile, Chrome:


Mobile, FF: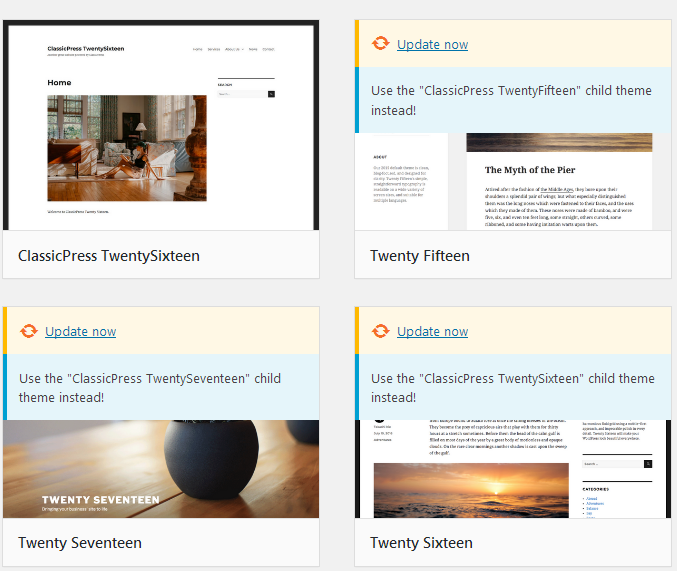 Types of changes
Bug fix (non-breaking change which fixes an issue)
New feature (non-breaking change which adds functionality)
Breaking change (fix or feature that would cause existing functionality to change)
Checklist:
My code follows the code style of this project.
My change requires a change to the documentation.
I have updated the documentation accordingly.
@Remzi1993 : What testing were you able to do here?
@nylen I did not run tests specifically, just installed this branch with PHP display_errors = on
I think this is not enough testing, so I let you decide.
Add this suggestion to a batch that can be applied as a single commit.
This suggestion is invalid because no changes were made to the code.
Suggestions cannot be applied while the pull request is closed.
Suggestions cannot be applied while viewing a subset of changes.
Only one suggestion per line can be applied in a batch.
Add this suggestion to a batch that can be applied as a single commit.
Applying suggestions on deleted lines is not supported.
You must change the existing code in this line in order to create a valid suggestion.
Outdated suggestions cannot be applied.
This suggestion has been applied or marked resolved.
Suggestions cannot be applied from pending reviews.