About

You are a delivery boy of junk mail. You are paid to stuff mailboxes with flyers and paper that nobody asked for. Be careful out there, it's a dangerous job!
Controls

Walking:
Use the arrow keys to walk about
Face up and press space bar to stuff junk mail
Press Ctrl to mount your bike
Biking:
Use the left/right arrow keys to accelerate and brake
Use the up/down arrow keys to steer
Press Ctrl to dismount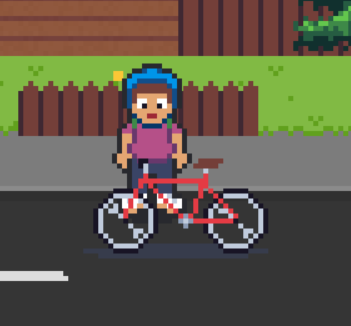 Press Control near your bike to mount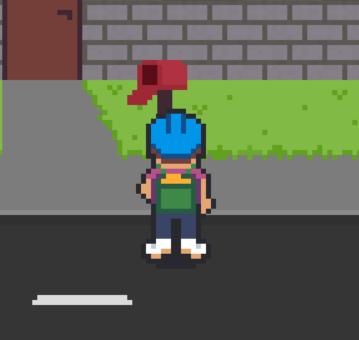 Press space bar to stuff junk mail

Keep an eye up here. You have a time limit to stuff your junk mail quota!
Credit

SpamBoy was made for Open Jam 2018. It has been released under MIT. So you can fork it and make it your own. The repository can be found here: https://github.com/DustinWoods/spamboy-godot. This game was made in a single weekend by these sleepless junk mail haters: