Be notified of new releases
Create your free GitHub account today to subscribe to this repository for new releases and build software alongside 36 million developers.
Sign up
Gargadon released this Apr 11, 2019
This is a minor release fixing a bug in Linux when drag and drop.
Windows users are not affected.
Gargadon released this Apr 10, 2019 · 3 commits to master since this release
BanchouCRC 2.0.0 - "Dragons and humans, be my opponents!"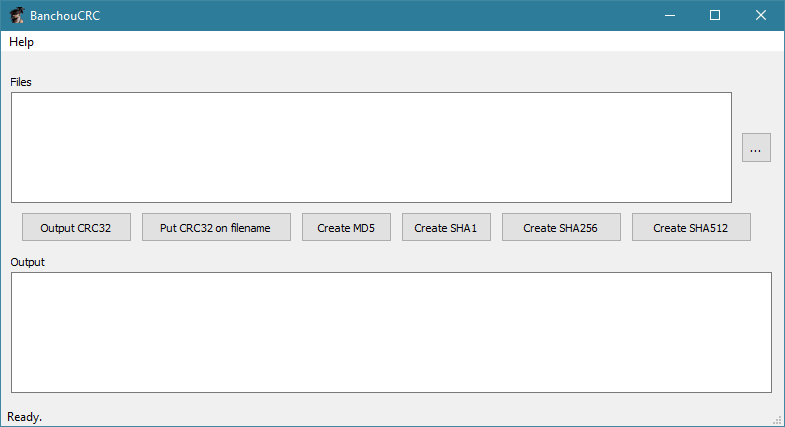 This is the first release of BanchouCRC 2, now with Windows support.