ModuleStudio Generator - MDSD for Zikula

ModuleStudio is a model-driven development environment with which one can quickly, simply and efficiently describe and generate web applications. Create complex modules in a few steps and meet individual project requirements with them.

The generated applications can be used with the Zikula application framework which is based on Symfony.

Here is a screenshot showing how the user interface looks like: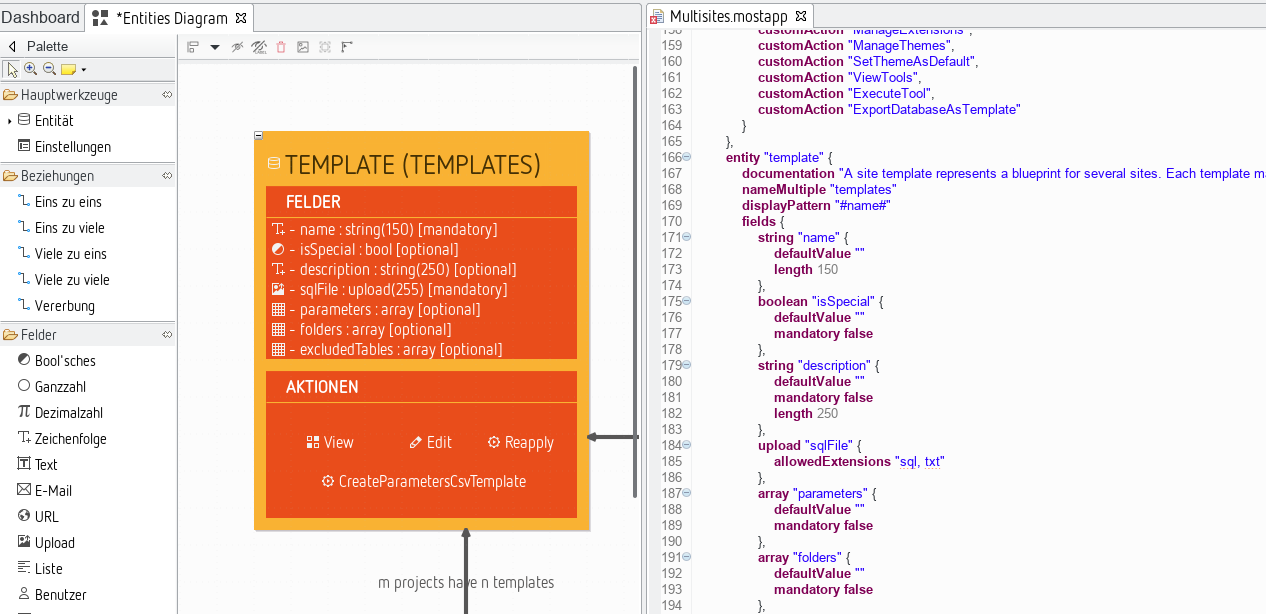 The issue tracker for ModuleStudio can be found at this github project.
For more information visit the project homepage.