Join GitHub today
GitHub is home to over 36 million developers working together to host and review code, manage projects, and build software together.
Sign up
New issue

Have a question about this project? Sign up for a free GitHub account to open an issue and contact its maintainers and the community.

By clicking "Sign up for GitHub", you agree to our terms of service and privacy statement. We'll occasionally send you account related emails.

Already on GitHub? Sign in to your account
How to recognize Gen1 and Gen2 devices?
#280
Comments
I bought a new device supposedly a "new" one, as in updated. I have no idea how to know if it's a gen1 or gen2 device as its not explained anywhere. Please add a photo guide or preferably a mapping from the commercial name to the GenX name. This is my device: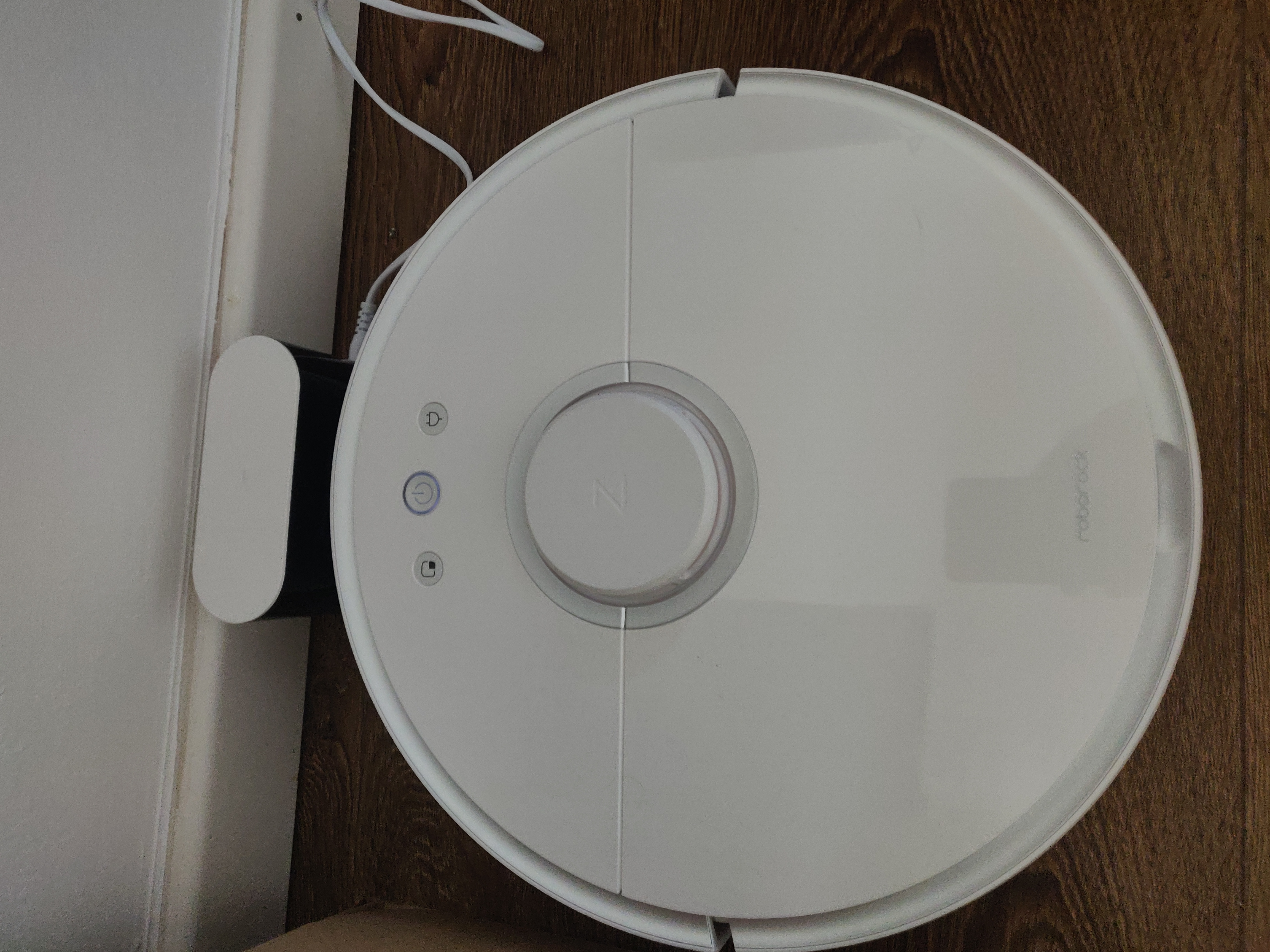 I'm asking since I can't find a /mnt/default/roborock.conf file on my device. This is my device's /mnt/default directory:
$ ls -al /mnt/default
total 40
drwxr-xr-x 3 root root  1024 Jul  1 17:30 .
drwxr-xr-x 6 root root  1024 Jul  1 15:19 ..
-rw-rw-rw- 1 root root    10 Sep 30  2017 adb.conf
-rw-rw-rw- 1 root root    98 Dec 29  2018 device.conf
-rw-rw-rw- 1 root root 22568 Dec 29  2018 librrafm.so
drwx------ 2 root root 12288 Jan  1  1970 lost+found
-rw-rw-rw- 1 root root    16 Dec 29  2018 vinda

This comment has been minimized.
As far as I can tell, that's a Gen2
When I did some research on the Roborock recently, I found the following distinct features:
Gen1: Xiaomi Mi Robot Vacuum Cleaner
LIDAR offset to the edge, two buttons; Home and Power.

Gen2: Roborock S5 Series
LIDAR much closer to the center, three buttons; Home, Power and Spot

Gen3: Roborock S6 Series
LIDAR close to the center (like the S5), the three buttons are still present, but are now merged together;

There might be something of interest for you here:
https://en.roborock.com/pages/robot-vacuum-cleaner