Co-op-Child-Care

This classified application developed on PHP and MySQL
Project Title

The application will allowed you to find babysitter using point. You will gain point after babysit a family's children through the website. And, you are able to use the point for have someone watch your kids. It is free.
Getting Started

Screenshot1
Screenshot2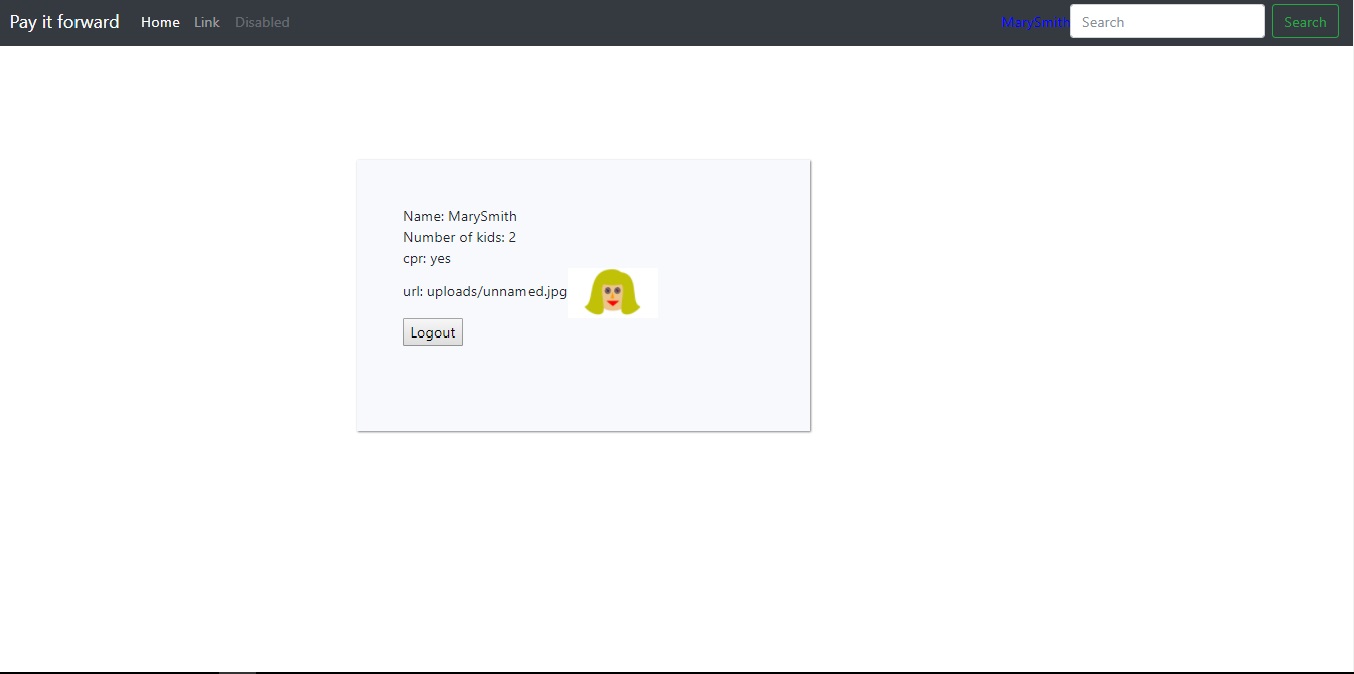 Screenshot3
Database

Screenshot1 table name: users
Screenshot2 table name: user_post

Prerequisites

Install XAMPP
Requirement

PHP 5.6 Apache 2.4 MySQL 5.7
Installing
Download package.
Create users and user_post tables in MysSql.
Create colmuns above in the screen shot.
dbh-inc.php is connection to the MySQL server.
Write your password in dbh-inc.php.