Balancing robot full size Android app
Developed by Kristian Sloth Lauszus, 2014

The code is released under the GNU General Public License.
---
This is the source code for the Android app I use for my full size balancing robot: https://github.com/Lauszus/BalancingRobotFullSize.
Detailed information can be found at the blog post: http://blog.tkjelectronics.dk/2014/07/full-size-diy-balancing-robot/.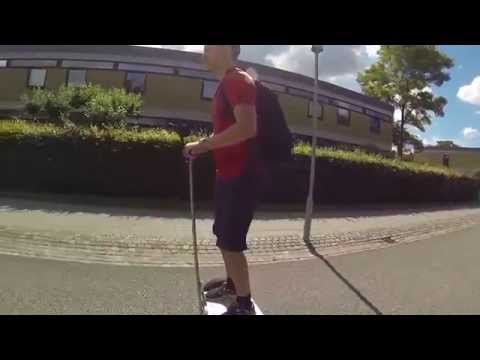 Screenshots
For more information send me an email at lauszus@gmail.com.