A Vue.js Portfolio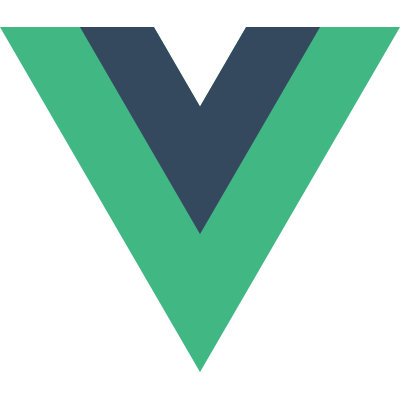 New site

I have created loke.dev to replace this site and also include my new blog. Check it out, it is built using some cool tech like Gridsome!
Getting Started

These instructions will get you a copy of the project up and running on your local machine for development and testing purposes. See deployment for notes on how to deploy the project on a live system.
Prerequisites

What things you need to install the software and how to install them
Installing
#

 Install dependencies
yarn install



#

 Serve with hot reload at localhost:8080
yarn dev
Deployment
#

 Build for production
yarn build
Running the tests

Coming soon..
Built With
Contributing

Please read CONTRIBUTING.md for details on our code of conduct, and the process for submitting pull requests to us.
Versioning

I use SemVer for versioning. For the versions available, see the tags on this repository.
Authors
License

This project is licensed under the MIT License - see the LICENSE file for details
Acknowledgments
Beer raised to anyone who's code was used