#Day N Night
Changing global bootstrap ui based on time of day.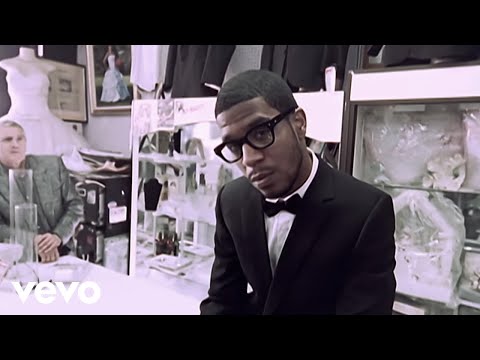 #####This library is for(and literally a git clone of) bootstrap (v4 Alpha+), made by the awesome humans and dogs at twitter.
###Quickstart:
If you want to simply use the library, all you need to do is clone the repo and grab just the night.min.css and dayNnight.js files, then link into your web pages.
<link href="../../dist/css/night.min.css" rel="stylesheet">
<script src="dayNnight.js"></script>
###Testing:
If you want to make global changes / test / generate different color schemes for possible themes, download the entire repo and follow the setup instructions from bootstrap here.
##Shower Thoughts:
Why should a button be blue 24/7?
Web should be a ever more growing reflection of real life
Lightbulb alert, changing UI's based on data captured from client
<3