😈
Mordor
The Mordor project provides pre-recorded security events generated after simulating adversarial techniques in the form of JavaScript Object Notation (JSON) files for easy consumption and Packet Capture (PCAP) files as additional context when applicable. The pre-recorded data is categorized by platforms, adversary groups, tactics and techniques defined by the MITRE ATT&CK Framework. The pre-recorded data represents not only specific known malicious events but additional context/events that occur around it. This is done on purpose so that you can test creative correlations across diverse data sources, enhancing your detection strategy and potentially reducing the number of false positives in your own environment.
The name Mordor comes from the awesome book/film series "The Lord of the Rings", and it was a place where the evil forces of Sauron lived. This repository is where data generated by known "malicious" adversarial activity lives, hence the name of the project.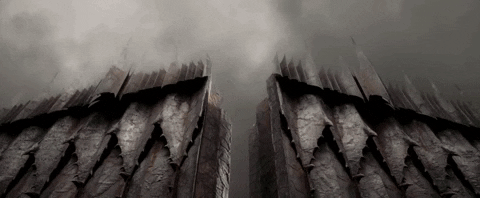 Docs
Goals
Projects Using Mordor
Authors
Contributing

Help us build the largest library of datasets for the InfoSec community!. Learn more about how you could do it here!
License: GPL-3.0