Join GitHub today
GitHub is home to over 28 million developers working together to host and review code, manage projects, and build software together.
Sign up
New issue

Have a question about this project? Sign up for a free GitHub account to open an issue and contact its maintainers and the community.

By clicking "Sign up for GitHub", you agree to our terms of service and privacy statement. We'll occasionally send you account related emails.

Already on GitHub? Sign in to your account
Alternate approach to hooks documentation
#145
Conversation
Hi @PragTob, I promised an example of the hooks documentation suggestions I made in #143, so here it is. I tried to name a few more concepts and structure things by Suite/Scenario/Benchmarking rather than by the order in which all the functions appear. I also tried to keep the explanation for each kind of hook brief, with cross-references to sections on arguments/ordering where those confusing parts are explained in more detail. I did not change any of the code examples.
Feel free to take what you like and discard what you don't 😀
Yum yum Ghosti likes this approach!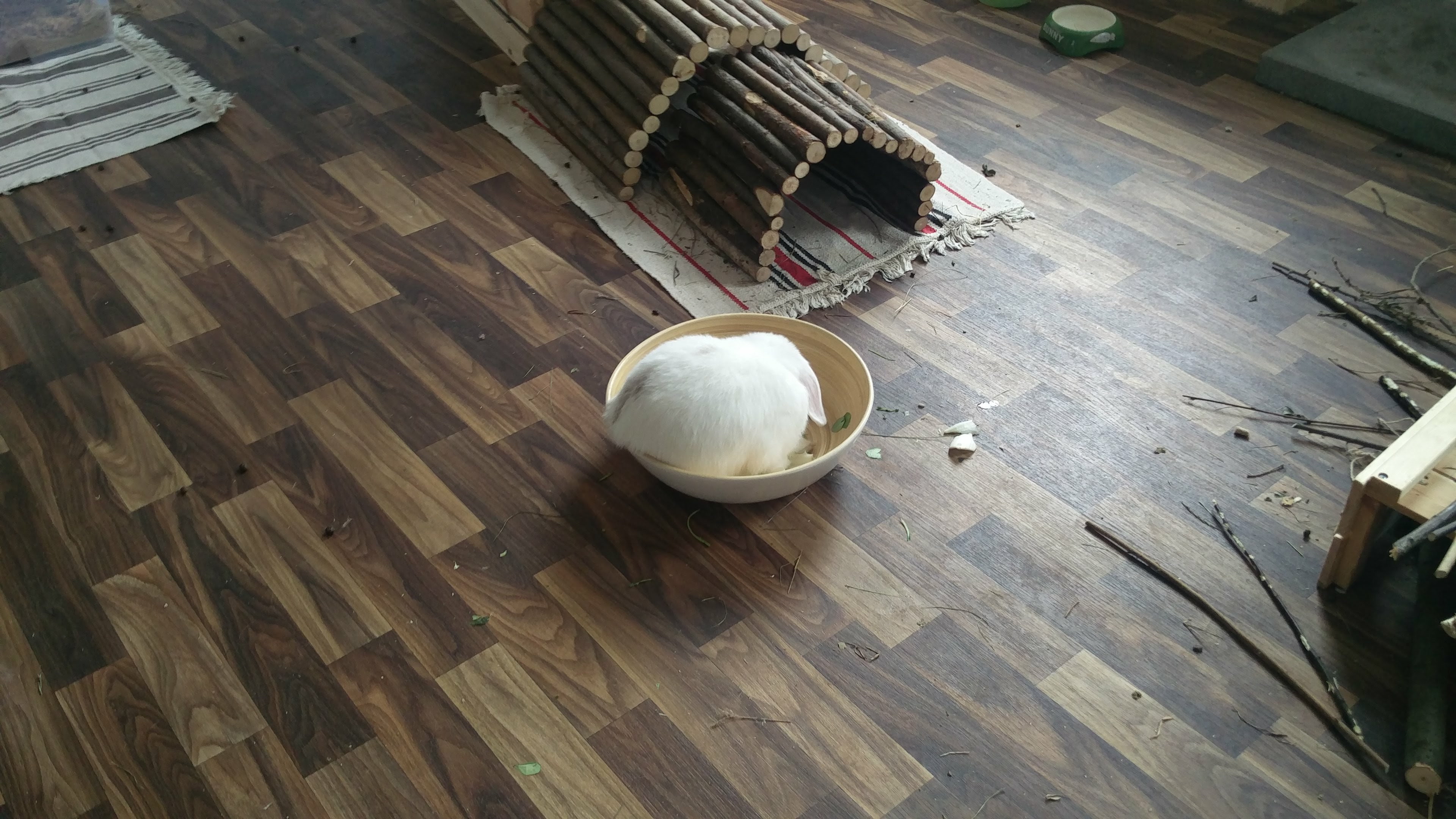 Gotta say I like this better than the other one, thanks a ton 🎉 Besides the structure change that makes sense it also has multiple small detail improvements to layout/structure and it also makes quite a few passages more succinct!
Some small questions/requests but I could also take care of them myself.
Thanks @wasnotrice 👏
@PragTob glad you like it! I agree with all of your comments as well. Feel free to make the changes if you get to it before I do :)
@wasnotrice assuming you don't have time atm I'll go ahead and make them, then merge so we can get it moving fairly quickly. A release is somewhere along the line but still some loose ends to tie up :)
README only --> no CI needed.
We can still do new fixups from master :)
PragTob deleted the

hooks-documentation-alt

branch Oct 15, 2017
Add this suggestion to a batch that can be applied as a single commit.
This suggestion is invalid because no changes were made to the code.
Suggestions cannot be applied while the pull request is closed.
Suggestions cannot be applied while viewing a subset of changes.
Only one suggestion per line can be applied in a batch.
Add this suggestion to a batch that can be applied as a single commit.
Applying suggestions on deleted lines is not supported.
You must change the existing code in this line in order to create a valid suggestion.
Outdated suggestions cannot be applied.
This suggestion has been applied or marked resolved.
Suggestions cannot be applied from pending reviews.