Join GitHub today
GitHub is home to over 28 million developers working together to host and review code, manage projects, and build software together.
Sign up
Home
Kali-Gemini architecture overview:
Status
This project is currently an unsupported "Technology Preview", i.e. it is a fully working image but some quirks may still pop up.
HW Overview
MediaTek Deca Core Helio, either the X25 or X27 chipset
CPU: 2x Cortex A72 @2.6GHz, 4x Cortex A53 @2.0GHz, 4x Cortex A53 @1.6GHz,
GPU: ARM Mali T880 MP4 @875MHz
Operating Systems:
Multiboot - any 1,2, or 3 of the following: Android, rooted Android, Sailfish, Debian, Kali Linux
Bootloader:
Gemini-LK version of LK (Little Kernel)
Partitions:
Kernel:
Re4son-Kernel fork of https://github.com/dguidipc/gemini-android-kernel-3.18
Root filesystem builder:
Apt repositories:
Kali, kali-rolling (http://http.kali.org/kali)
Re4son, kali-gem (http://http.re4son-kernel.com/re4son)
Linux / Android integration for hardware support: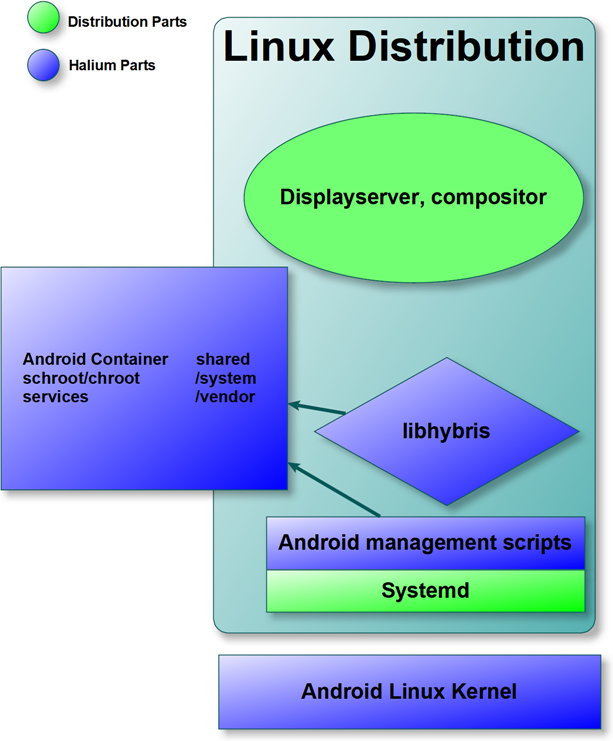 We are using
Linux Android conflicts:
Display Manager:
Simple Desktop Display Manager (SDDM) for better HiDPI support
Desktop Environment:
Lightweight Qt Desktop Environment (LXQt) for its light weight and HiDPI support
Standard Packages:
Kali: kali-defaults kali-menu desktop-base kali-linux-top10 kali-root-login
Gemini: hybris-usb lxc-android libhybris drihybris glamor-hybris xserver-xorg-video-hwcomposer pulseaudio-module-droid libpulse0 pulseaudio ofono repowerd xss-lock gemian-lock gemian-leds cmst connman-plugin-suspend-wmtwifi
Users:
kali/kali
root/toor
Press h to open a hovercard with more details.