☕ I'm Thilina and I turn coffee into code ☕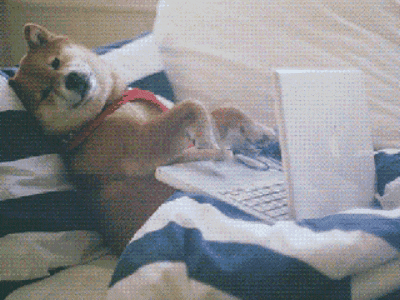 🤖 Obsessed with everything tech
💡 Creator of the Simple Transformers library
🔎 Learning and doing research in Natural Language Processing
📝 Writing about NLP and Simple Transformers on Medium
💼 Consulting and Freelancing
💯 Iron Man is the best Avenger
Interests-Obsessions-Goals-Dreams-Stuff
🛡️ Fighting pseudoscience and misinformation.
🔬 Better education for everyone. Not everyone learns the same way.
💚 Mental health awareness. I am ADHD.
🐉 Reading fantasy. Watching Science-Fiction.
⚽ Liverpool FC. You'll never walk alone.
---
Connect:

Support:

If you find my work useful, please consider becoming a Patron!!
---
📕 Latest Medium Posts
---
---
"We have to go from what is essentially an industrial model of education, a manufacturing model, which is based on linearity and conformity and batching people. We have to move to a model that is based more on principles of agriculture. We have to recognize that human flourishing is not a mechanical process; it's an organic process. And you cannot predict the outcome of human development. All you can do, like a farmer, is create the conditions under which they will begin to flourish."
- Sir Ken Robinson -