deepTalking

Full documentation https://deep.tiri.xxx
Three types of bots: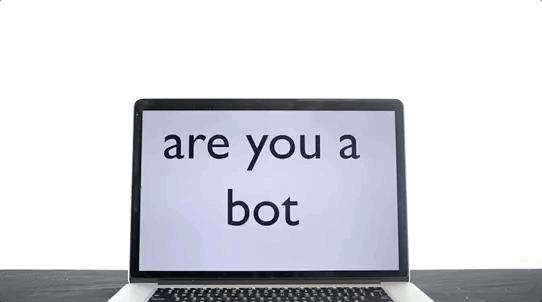 Vanity bot - It always repeats whatever it heard including itself. I used P5.speech written by R. Luke DuBois for speech synthesis and speech recognition.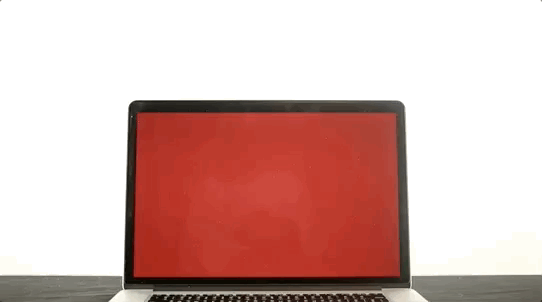 After closely studying opera scripts, Bot Learning Opera will respond with whatever it thinks has a similar contextual value. The bot uses the ML.5 js algorithms to generate it's understanding model.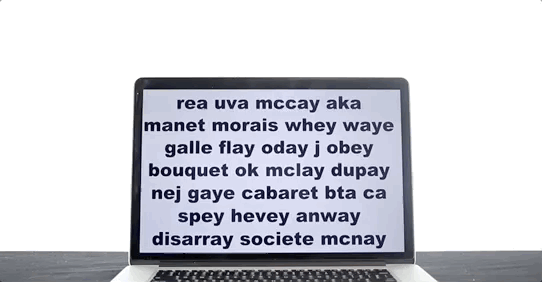 Rhyming bot - I used Pronouncing python library written by Allison Parrish to generate rhyme words. It will reply by rhyming the word it heard.
All bots have random speed and pitch. These spark machine errors while listening and contribute to the performance sound composition.
All Three bots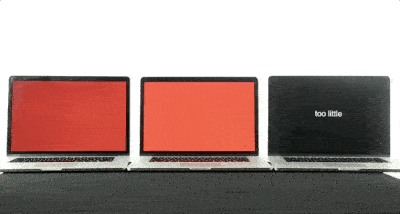 Usage

to train Machine Learning Bot
Shout out to the incredible team who made the show happen

My amazing collaborator

January Punwattana

A musical theater performer. She had her bachelor in vocal performance at Chulalongkorn University and had her acting training at The Lee Strasberg Theatre and Film Institute

Sound engineer , Sound recording team

Aarón Montoya-Moraga , Nicolás Escarpentier

Document team

Lola Regina Sofia Cantu de Alba, Rushali Paratey, Akmyrat Tuyliyev

Photographer

Leon K Eckert

Admin team

Sharif Hadidi, Kritchaya Twitchsri, Dominic Barrett, Woraya Boonyapanachoti

Advisers

Mimi Yin, Gabriel Barcia-Colombo, Allison Parrish, Luke Dubois, Daniel Shiffman, Pedro Oliveira, Sam Lavigne, Sarah Rothberg, ITP residents

Special Thanks

Sejo Manuel Vega Cebrian, Jeffrey Yunil Park, February Punwattana, Net Sirisantana

Everything

Sebastian Morales Prado

Shout out to ITP & Tisch admin team who helped me for space and equipment Thank you, ITP family, and friends who always support me, feed me, lent me your chargers, give me love and came to the show

Software_Libraries

P5.speech written by R. Luke DuBois The ABILITY lab NYU

Pronouncing python library written by Allison Parrish

ML5.js is a high level JavaScript library for machine learning by a community of teachers residents and students at ITP NYU
---
Tiri Kananuruk
She went to the same undergrad with Jann but in exhibition design.Every time Jann's class sang next to her class, She always lip synced them. Now she studies programming at ITP NYU. She still can't sing. During her time in school, she made a program to sing for her instead. She also explored with machine learning to think for her. Actually, this bio was written by a machine
Photo by Leon Eckert