I'm a Pre-Final year student at Vellore Institute of Technology(VIT), Vellore.
😄 Pronouns: He/Him/His
💬 Ask me about my views on the future of Artificial Intelligence and Cyber Security.
⚡ Random Fact: I never understood what my music taste is, but everyone I have met vibe with it!
👯 I'm looking to collaborate on small projects on Cybersecurity.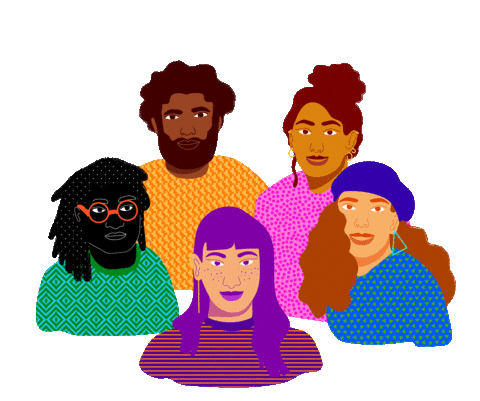 I love connecting with different people so if you want to say Hi!, I'll be happy to meet you more! :)