👋
Welcome to Yvan's Hut
Hi, I'm Yvan, a programmer 👨🏻‍💻 from China 🇨🇳. Once upon a time, I'm a Linux ops, focus in maintaining online application. I'm a DevOps profession and develop in Python 🐍 and Golang. Currently, I'm working for UCloud. Beside's programming, I like games.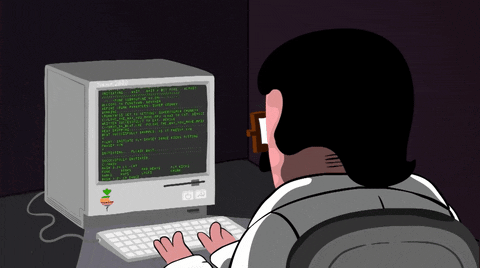 Current Status Quo
👨🏻‍💻 I'm currently working for UCloud.
🌱 I'm currently writing Golang and Python.
🤔 My research interests are with DevOps, Linux system, etc.