Thanks for stopping by
💪
Find me in SRM Institute of Science and Technology, Kattankulathur, building randomest of things and scaling communities!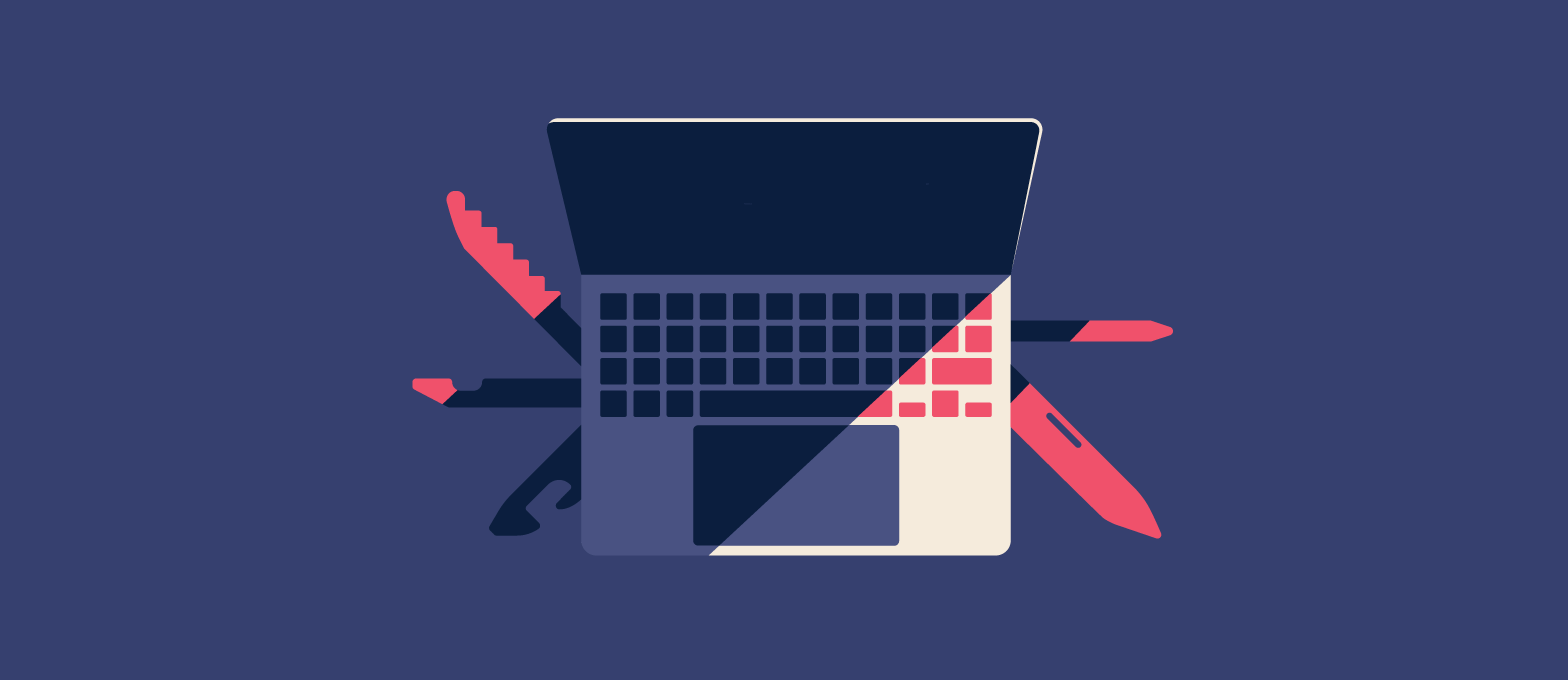 Things I Do
Community. Open Source. Development.
Let's Talk Numbers and Stats

I am into Web & App Development, Cloud Computing, Internet of Things, and Development for Voice. I am also into Community Building & Management as well as Developer Relations.
Stack and Tools
Get in Touch