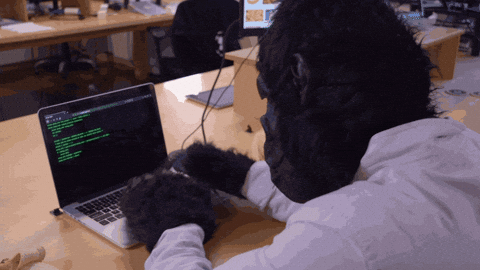 ---
👨‍💻 About Me :
I am a Full Stack Developer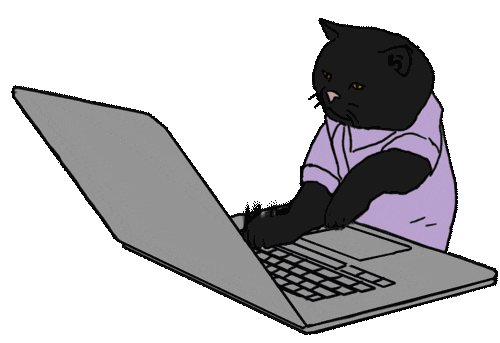 from India inclined more towards backend devlopment.
👨‍🎓: I'm a Student pursuing Computer Engineering at K.J.Somaiya College of Engineering having interests in Backend development and Data Structures and Algorithms.

⚡ In my free time, I solve problems on GeeksforGeeks and LeetCode.
---
🛠️ Languages and Tools :
🔥 My Stats :