🔥: Using Twitter and Google to Track Fires in NYC
This talk was given at NYR 2019.
The analysis is motivated by the NYCFireWire Twitter account.
It relies on the rtweet and ggmap packages, so to be able to run it in full you'll need a Twitter API access token and Google Maps Geocoding API key.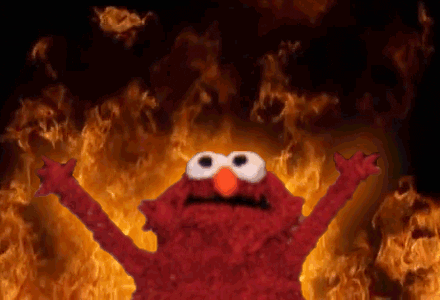 Other things you might want to know