New issue

Have a question about this project? Sign up for a free GitHub account to open an issue and contact its maintainers and the community.

By clicking "Sign up for GitHub", you agree to our terms of service and privacy statement. We'll occasionally send you account related emails.

Already on GitHub? Sign in to your account
Share personal data
#93
Comments
Also known as: consent
What
Help users share their personal data with other individuals or services in an informed and responsible way.
Example on View your driving licence information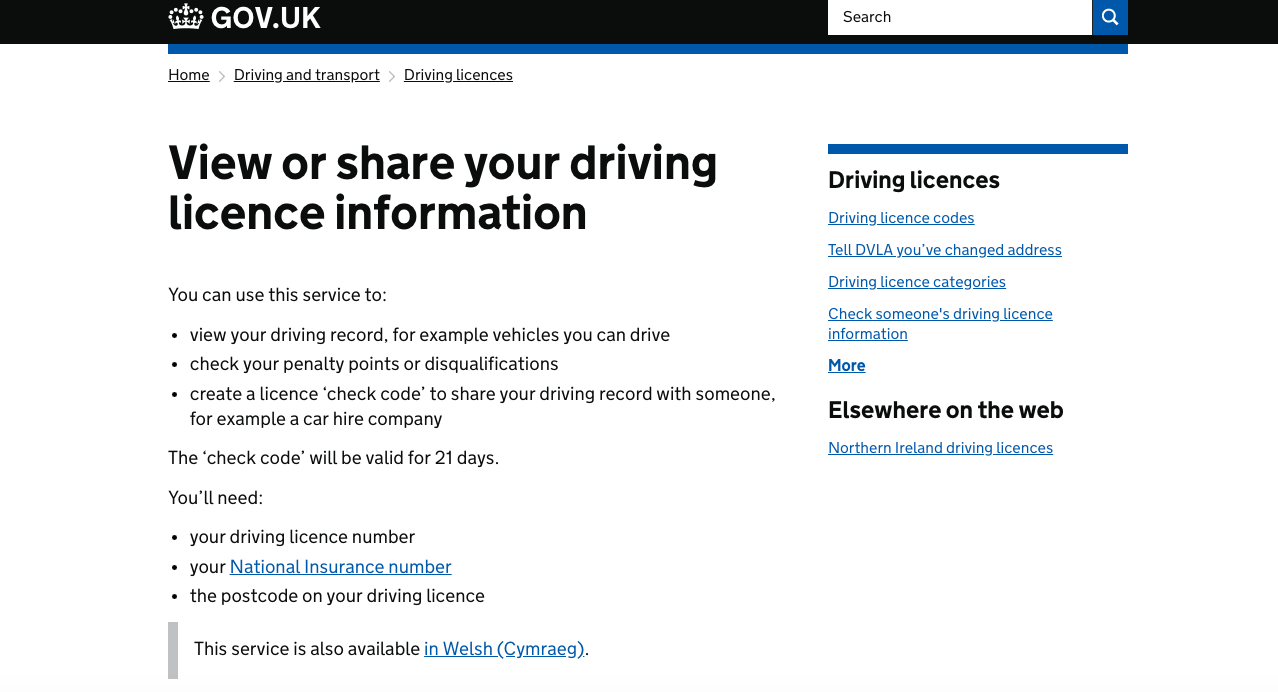 Why
Anything else
The text was updated successfully, but these errors were encountered:
govuk-design-system
created this issue from a note in
GOV.UK Design System Community Backlog
(
Agreed
)
Jan 15, 2018
+1 – Would be great to see this published. It's something we need to advise services who use Verify about all the time and we're currently linking lots to draft guidance.
Oh and of course it's a lot more important because of GDPR!
We should have a look at the "personal data exchange" team at GDS (do they still exist? they were working on this according to Kay) @timpaul @sanjaypoyzer @joelanman
@ignaciaorellana Product Manager is Eloise Taysom, but I don't think they've done much in the way of design patterns AFAIK.
+1 I've been looking for this pattern. The guidance is looking good too. Any idea when it might be published?
We'll need to consider 2 related use cases:
helping users choose to share their data (eg. with their solicitor)
helping users consent to their data being shared (eg. between departments)
stevenaproctor
mentioned this issue
Oct 10, 2018