New issue

Have a question about this project? Sign up for a free GitHub account to open an issue and contact its maintainers and the community.

By clicking "Sign up for GitHub", you agree to our terms of service and privacy statement. We'll occasionally send you account related emails.

Already on GitHub? Sign in to your account
Link hover states are not clear
#1417
Comments
This issue is from a May 2019 external accessibility audit report.
WCAG Reference: Usability feedback only, there is no WCAG related guidelines.
Issue ID: DAC_Issue33
URL: Throughout
Screen Shot
Before hover
On hover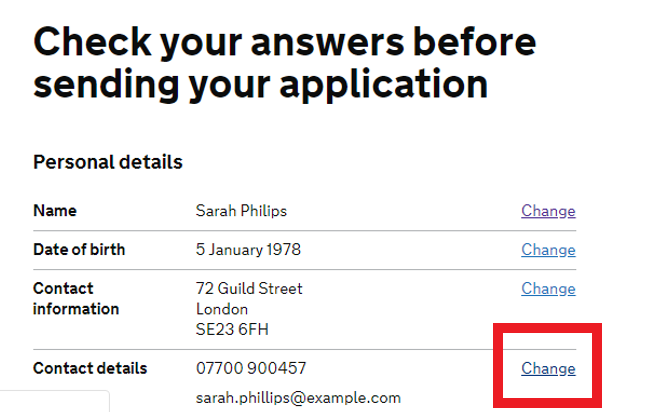 The colour change when a user hovers over a link is not clear and this was especially difficult for low vision users to determine.
Ensuring that the state change is distinctive would benefit low vision users in particular, while benefiting all mouse users in general.
Current Code Ref(s)
$govuk-link-colour #005ea5 $govuk-link-hover-colour #2b8cc4
Low vision user comments
"I had difficulty navigating the links on all pages because little visual feedback was presented when using mouse hover. While they did change to purple, this change was difficult to notice due to the links then looking similar to the regular text on mouse hover."
Solution
Offer a clearer colour change i.e. similar to that of the keyboard focus, or add/remove an underline when users hover over the links/buttons.
The text was updated successfully, but these errors were encountered: