New issue

Have a question about this project? Sign up for a free GitHub account to open an issue and contact its maintainers and the community.

By clicking "Sign up for GitHub", you agree to our terms of service and privacy statement. We'll occasionally send you account related emails.

Already on GitHub? Sign in to your account
The advanced settings window would be displayed when I called "extract using keka" from service entry
#370
Comments
Please check the attachment for how it happens.
And you can find the configuration entries in keka_settings.txt (btw, I didn't touch any config items manually)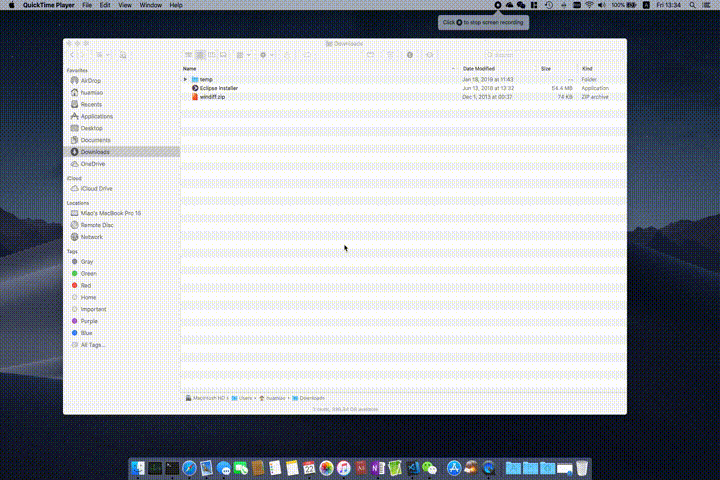 The text was updated successfully, but these errors were encountered:
We are unable to convert the task to an issue at this time. Please try again.
aonez
self-assigned this
Feb 22, 2019
aonez
added
bug
gui
labels
Feb 22, 2019
aonez
added this to the
1.1.12
milestone
Feb 22, 2019
@huamiao thanks for the preferences and the preview!
Can you check it is fixed in this version: Keka-welcome.7z
This one is labeled as version 1.1.12, so you can double check is the one being opened.
Glad to hear that! If you're using the WEB version you can keep using that build. Let me know if you reproduce the bug again 👍
@huamiao just released version 1.1.12 with this issue fixed! Thanks again for the feedback!