New issue

Have a question about this project? Sign up for a free GitHub account to open an issue and contact its maintainers and the community.

By clicking "Sign up for GitHub", you agree to our terms of service and privacy statement. We'll occasionally send you account related emails.

Already on GitHub? Sign in to your account
Improvement of the User Preferences menu.
#704
Comments
Why I think so:
These lines are very long.
When you open a setting from these lines, there is a lot of empty space.
---
Maybe you want to shorten them a little?
To be honest, I don't really like this option either.
But long ones are also not beautiful.
Example: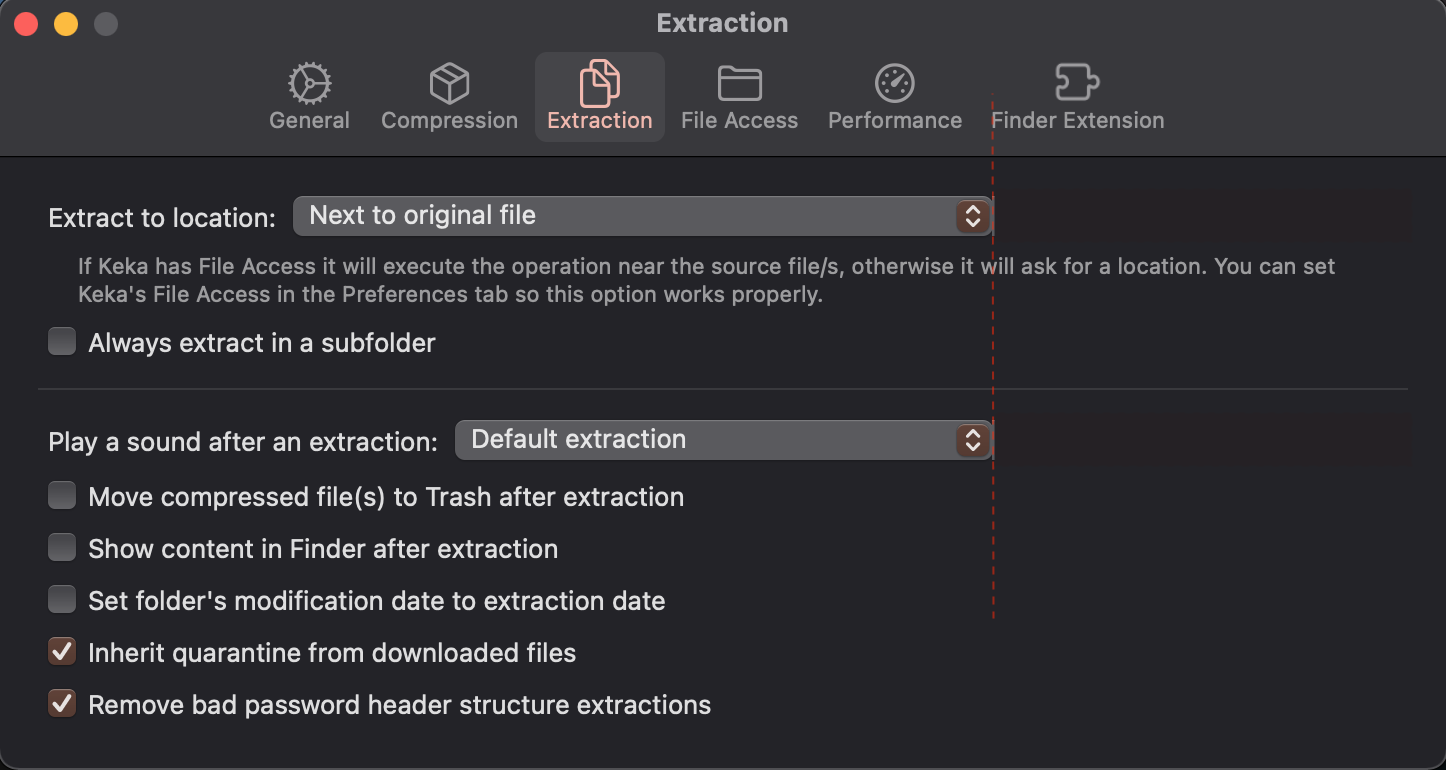 ---
Maybe it would be better this way?
Example:

---
P.S.: I'm sorry for interrupting. If you don't want to, please delete the topic. Thanks.
The text was updated successfully, but these errors were encountered: