arcticicestudio
released this
·
1 commit
to develop since this release
Changelog for Nord Atom Syntax — An arctic, north-bluish clean and elegant Atom syntax theme.
Features
Nord Docs Transition — #63 ⇄ #64 (⊶ b967597)
↠ Transferred all documentations, assets and from "Nord Atom Syntax" to Nord Docs.
Please see the corresponding issue in the Nord Docs repository to get an overview of what has changed for Nord Atom Syntax and what has been done to migrate to Nord Docs.
Landing Page
Docs Page
Installation & Activation Guide
Package Development
Improvements
Empty HTML tag highlighting — #52/#54 ⇄ #53/#56 (⊶ 7e2764e) by @amayer5125
↠ Fixed the bracket character (<) of the closing tag not being highlighted when the tags contains no text content or other elements.
Before
After
Comment Color Brightness — #60 ⇄ #61 (⊶ 0d26b31)
↠ Implemented the frequently requested and long-time outstanding increase of the comment color (nord3) brightness by 10% from a lightness level of ~35% to ~45%.
➜ Please see arcticicestudio/nord#94 for all details about this design change decision!
Before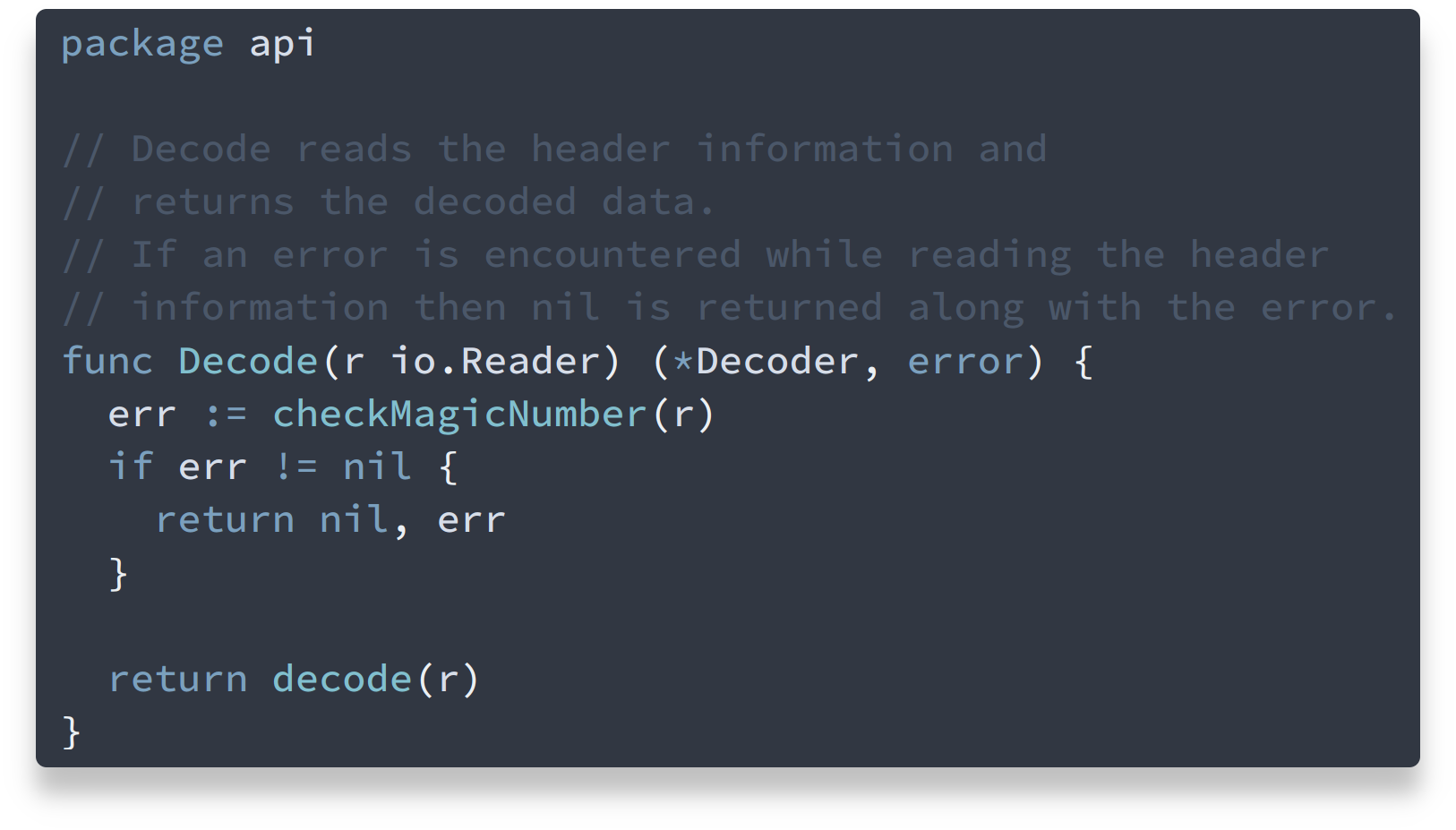 After
Bug Fixes
No highlighting for Julia multiline docstrings — #45 (#23) (⊶ 710acce)
↠ Saved the highlighting for the language-julia package that makes use of the GFM selector .syntax--source.syntax--gfm wrapped in a .syntax--string.syntax--docstring selector to highlight multiline docstrings. This resulted in the usage of the default GFM text color nord4 instead of the string color nord14.
Plain Text highlighting in JSX — #50 ⇄ #51 (⊶ 087b320) by @haveanicedavid
↠ Fixed the color of plain text (body text) placed inside JSX tags.
Before
After
Task
Documentation
Migration to MIT license — #57 ⇄ #58 (⊶ 6481f12)
↠ Adapted to the MIT license migration of Nord. Details can be found in the main task ticket arcticicestudio/nord#55.
---
The full changelog ist available here