नमस्ते (Namaste)🙏🏻 / Hi 👋🏻!
I'm Ashwin.
I'm a Senior Software Engineer at MoneySmart
I've got lots of experience with Vue, Nuxt, CSS, bits of React and have been diving deep into the JamStack and serverless architecture. My main focus is building Vue/React apps and am currently maintaing my first Open Source library VS-Modal Vue Plugin.
If you'd like to get in touch with me, you can reach me at @ashwinkshenoy.
Languages and Tools I Normally Work With: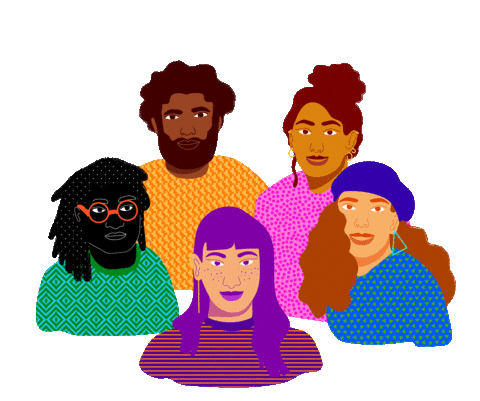 I love connecting with different people. So if you want to say hi, I'll be happy to chat with some coffee! 😊