Join GitHub today
GitHub is home to over 28 million developers working together to host and review code, manage projects, and build software together.
Sign up
Home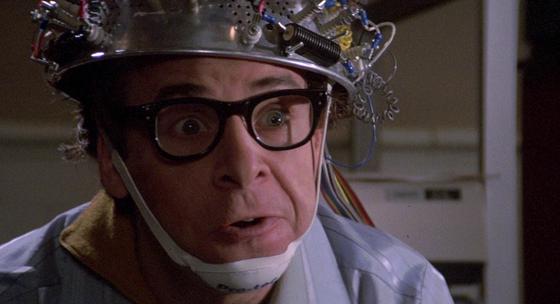 Keymaster is aimed at solving a specific problem with some third-party server hosting sites:
ARMA only allows one folder for server keys. Our server often switches between a 'private' and a 'public' setup - but moving the right set of keys into and out of the 'keys' folder is error prone and tedious. Often it is easier to simply leave all the keys on the server - even if they aren't being used - which leads to people being able to connect and use mods that might interfere with public play.
This is a quick script intended to make updating server keys on an ARMA 3 server as painless as possible for novice users. It handles gathering a list of keys required for a specific mod set, locating the latest version of them from a pool of the keys, and then updating the keys folder on an FTP server.
The config files can all be updated on the fly (for example, via DropBox) so that pushing updates to users is only necessary for program updates or if the config file location changes.
Features
The high-level feature list (as of 2.0.1) is:
Support for automatically updating the 'keys' folder on your remote (FTP) server
Support for generating a -mod command line to use with the uploaded keys
Support for generating a '.par' file based on a user-specified template to change the mod list & server settings dynamically.
Support for importing mod lists from PlayWithSix, blacklisting keys and manually specifying mods.
Usage
For an end-user the instructions to use are normally something like:
Shut down the server (using a web-portal or some other method)
Run Gatekeeper.exe
Choose the desired server configuration from the drop-down menu (these options will be called different things depending on how your server is configured)
Press the 'Go' button
Wait for the 'Server Successfully Updated' message
Restart the server
Setup
For end-users there should be little or no setup required.
Admins, you have a little bit of work to do. See the Admin Setup page for more information.
Press h to open a hovercard with more details.