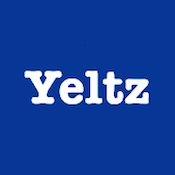 Everything you wanted to know about Halesowen Town FC - the mighty Yeltz - in one simple app:
Yeltz Forum
Official Club Site
Yeltz TV!
HTFC Twitter account
Other stuff
No original content, but having everything in one place makes it easier for you to find.
My first Android app for many years, and definitely work in progress!