Cookie-Monsters

See me live at https://cookie-monsters.herokuapp.com/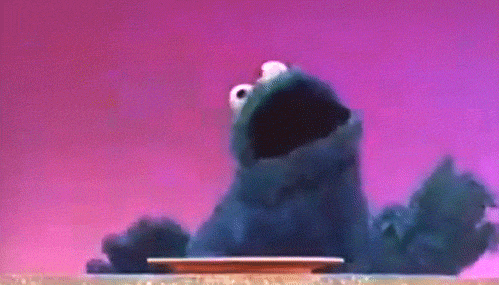 Cookie Monsters is the ultimate e-Commerce platform for lovers of cookies. Originally built as a senior phase project by Fullstack Academy's greatest trio of students, it has risen in prominance and now haunts public health professionals with nightmares of creeping obesity and diabetes.
Project Setup

TODO
Built with love using
Node.js
Postgres
Sequelize
Express
Passport
React
Redux
Webpack
Mocha
Chai
And so much more!
Authors
Evan DiGiambattista
Rachel Bird
Sean McBride