Join GitHub today
GitHub is home to over 36 million developers working together to host and review code, manage projects, and build software together.
Sign up
New issue

Have a question about this project? Sign up for a free GitHub account to open an issue and contact its maintainers and the community.

By clicking "Sign up for GitHub", you agree to our terms of service and privacy statement. We'll occasionally send you account related emails.

Already on GitHub? Sign in to your account
The input method doesn't work on iOS
#583
Comments
The input method does not show the candidate box at all, so I can not enter Chinese and Japanese.
It works prefectly in the title box, but was broken in the content box: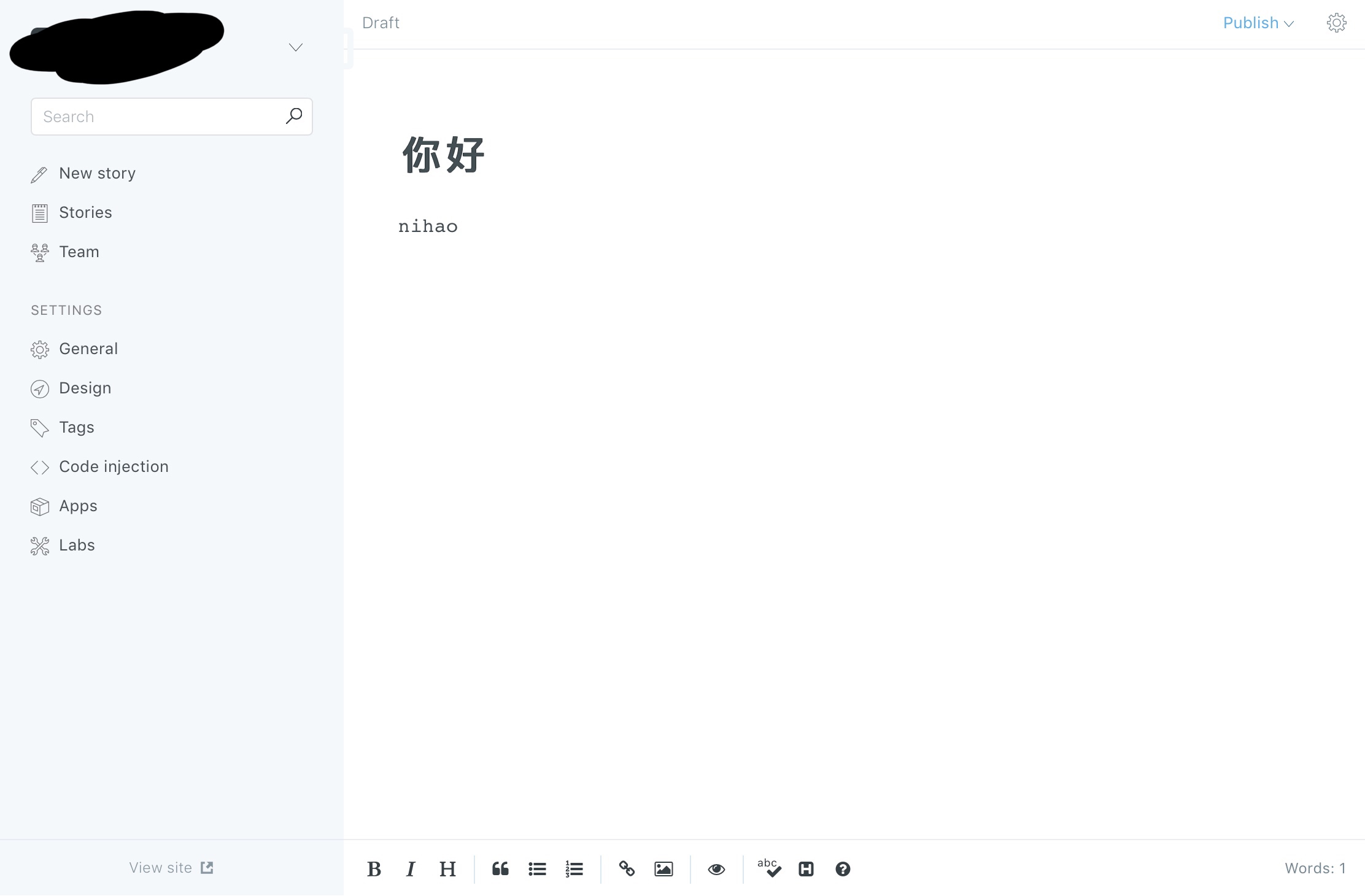 It just types the letter into the box without a candidate box.
Step to reproduce:
Use your iOS device to open the admin panel.
Start to write a new story.
Use any input method which needs a candidate box.
@ITJesse This seems to be in Ghost, right? Can you reproduce the same bug on the mobiledoc-kit demo (https://bustle.github.io/mobiledoc-kit/demo/)? If so, we know that the bug is in mobiledoc-kit itself. If not, it will be in the integration of mobiledoc-kit in Ghost.
I did some testing, and found that the keypress event was not triggered when I press keys with input method on.
Maybe using this event to deal with these input method is not a good idea.
It's worth noting Ghost is not using mobiledoc-kit at this time, the Ghost examples provided above are using CodeMirror.