Boats Animator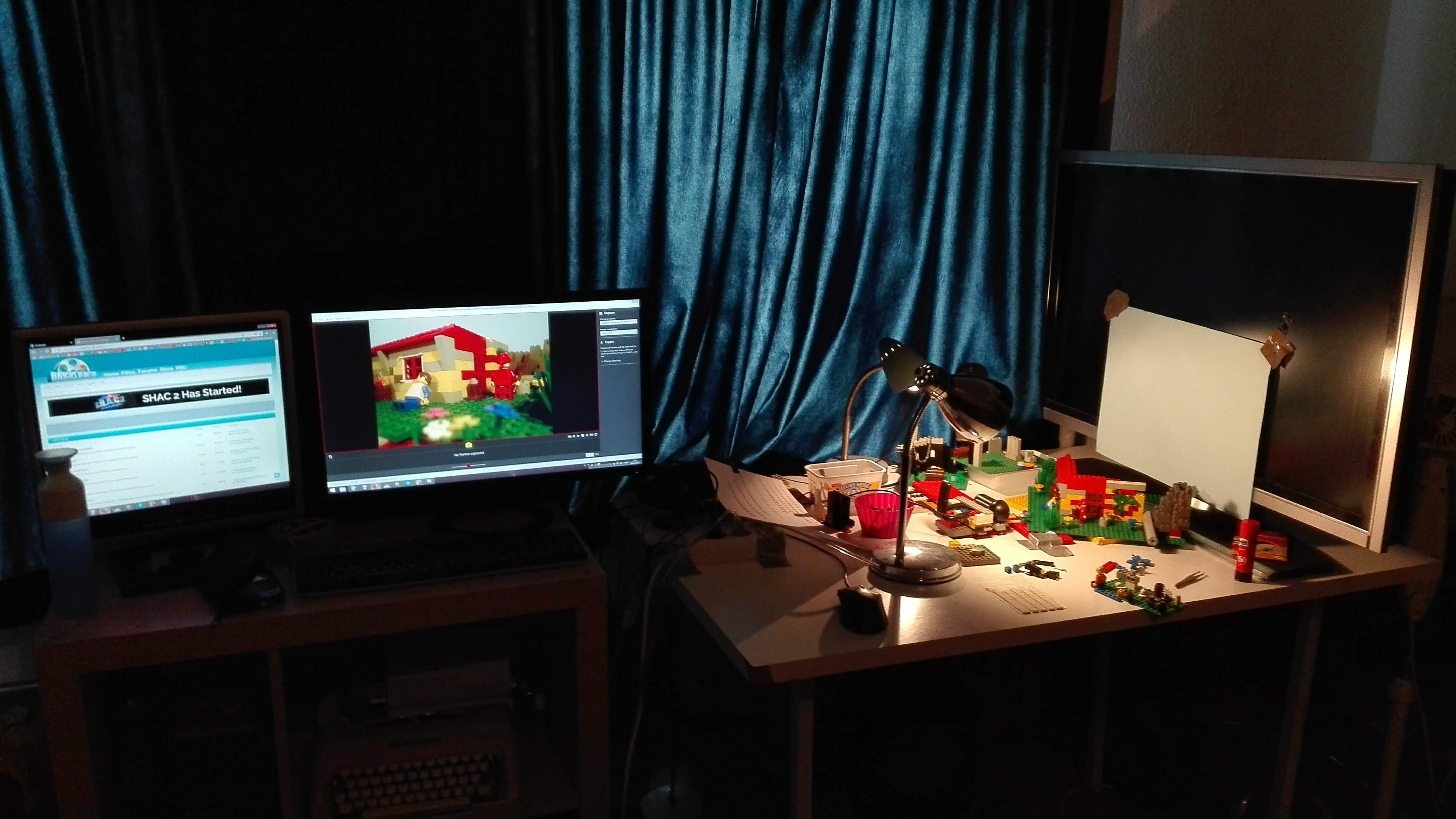 Boats Animator is a free stop motion animation program, that rocks! It is available for Windows, macOS and Linux.
High Resolution Capture - Capture high resolution images from webcams, including 1080p and beyond!
Instant Playback - Instantly preview your captured frames. There's no need to wait for them to process.
Handy Guides - Simplify creating your animation with tools such as onion skinning, gridlines and aspect ratio masks.
Export Video - Share your animation by exporting it to a video file or "conforming" the image files for use in video editing software.
Important This project is currently undergoing a complete rewrite to use React, TypeScript and Electron. As a result, the master branch is missing many features from the last released version. Check the GitHub Project to keep up on progress.
Downloads

Boats Animator can be downloaded from the releases section of this GitHub repository.
Contributing

More information about contributing to Boats Animator can be found in CONTRIBUTING.md.
License

Boats Animator is licensed under GPLv3.