Rick and Morty RPG!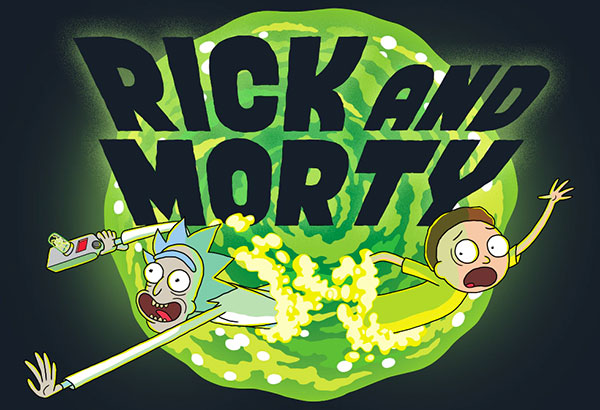 In this game you take on just some of the many characters in the hit TV series Rick and Morty. Choose your character carefully, if you choose the wrong one you wont be able to defeat them all! The now ruined punchline and plot is in order to win you must defeat them all!
Steps In order to Play
Pick your character
Pick your defender from the list of enemies
Click the attack button to take on your opponent
Choose another enemie from the list should you beat any opponent
Repeat until you defeat them all!
Screenshot of the game!