Swiftnotes Codename One (iOS/iPhone) port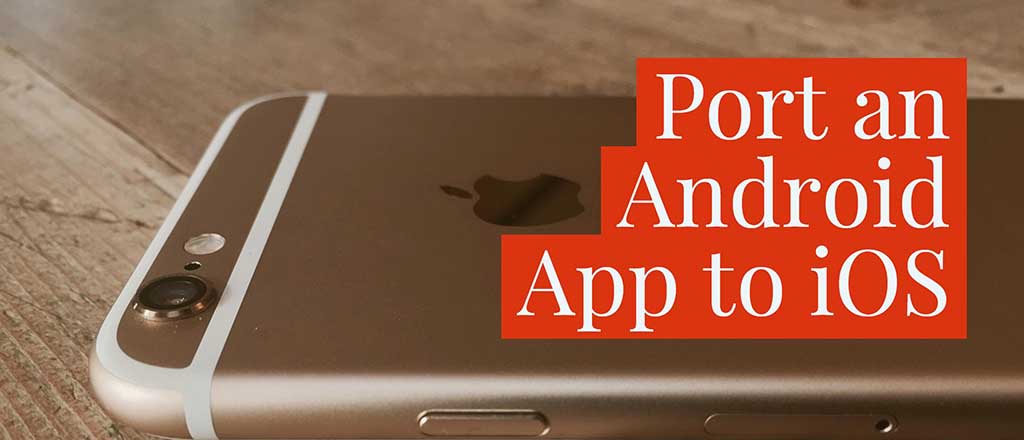 A port of the Android native Swiftnotes app to Codename One that allows the app to run on all mobile platforms. Swiftnotes for Android is open source without their great work this would have been a harder tutorial to pull off!
There is a full and very detailed tutorial covering this conversion in the Codename One blog. You can check it out for a live preview of the app as well as install the native version from all 3 major appstores.