🧭   Explorer of new technologies.
🎓   I am graduated in Systems Analysis, with 14 years of experience focused on backend 💜 with PHP, Ruby / Ruby on Rails and currently focused on Node/NodeJS/React/ReactJS/React Native and I jump in Lua and do well in front-end.
✍️   I'm looking to collaborate on FiveM and help with GTA RP Development.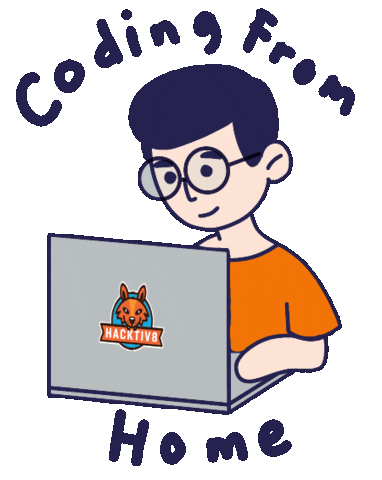 Software Engineer at my home