New issue

Have a question about this project? Sign up for a free GitHub account to open an issue and contact its maintainers and the community.

By clicking "Sign up for GitHub", you agree to our terms of service and privacy statement. We'll occasionally send you account related emails.

Already on GitHub? Sign in to your account
App covered by notch in landscape mode.
#2725
Comments
I've got a Nokia 8.1 here which has a notch and I can't reproduce it. Also can't reproduce it on a Pixel3 emulator.

Does the Galaxy A70 have special display modes? By default only a fullscreen app should expand past the notch?
It's true that the app only be covered by the notch in Full screen mode. In Auto mode it wouldn't (replaced by a black bar). But every others app I have doesn't be covered notch in Full screen, like the Discord app I showed is in Full screen mode, but the part covered by the notch is grey, not black. This isn't a serious problem. I just wanted it to be more useable in Full screen mode :P
For aesthetic reasons, I think it would be cool to ONLY have the UI shifted but fill the notched area to make it looked nicer under fullscreen environment. For darken's reference, I also have a screenshot that is reproduced through "forced" [Fullscreen mode] on a Galaxy S10 (Global/Exynos).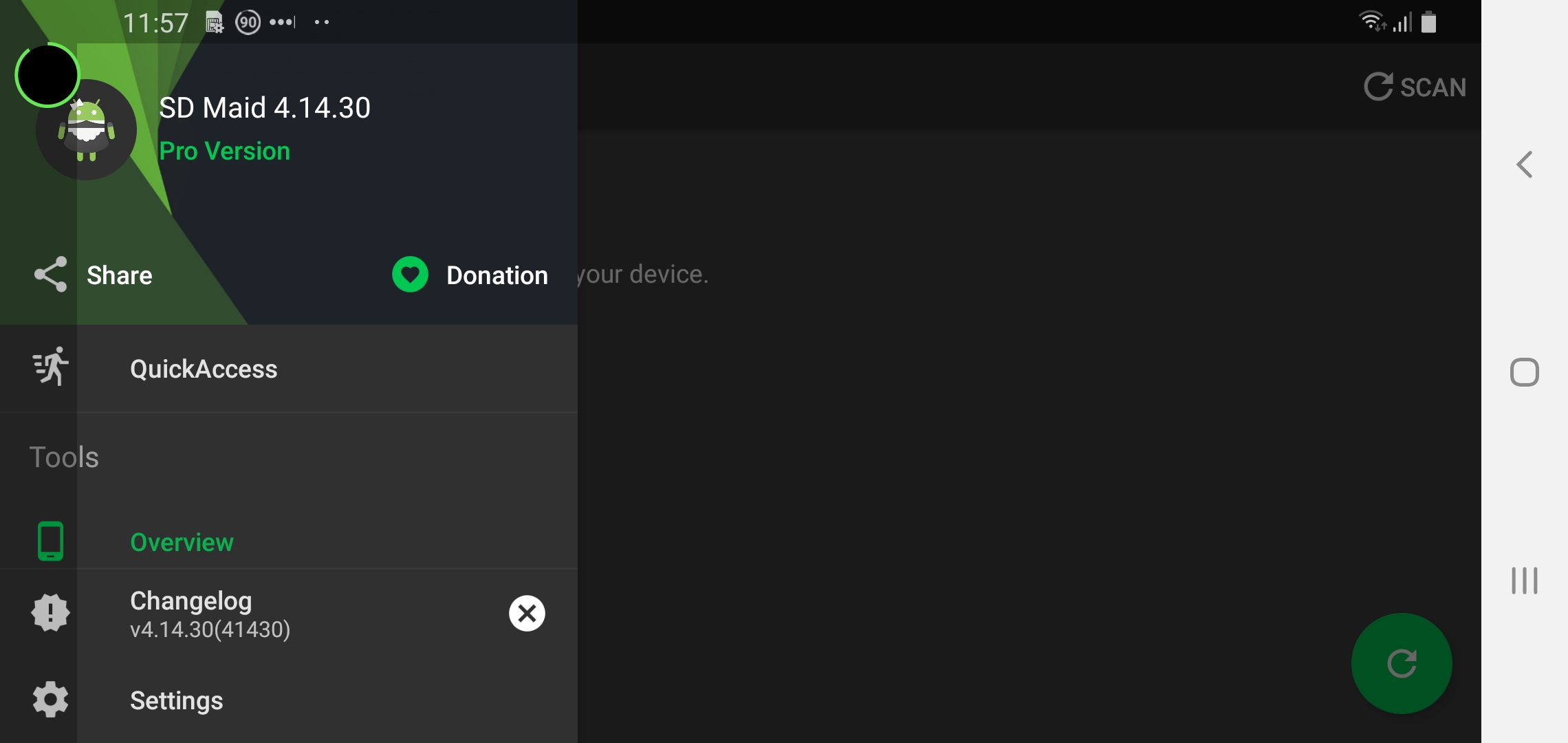 (The black spot is where my camera's located at, it was only black because my third party battery indicator app filled that area black, but you get the idea :D)