Be notified of new releases
Create your free GitHub account today to subscribe to this repository for new releases and build software alongside 40 million developers.
Sign up
darkxex released this Nov 12, 2019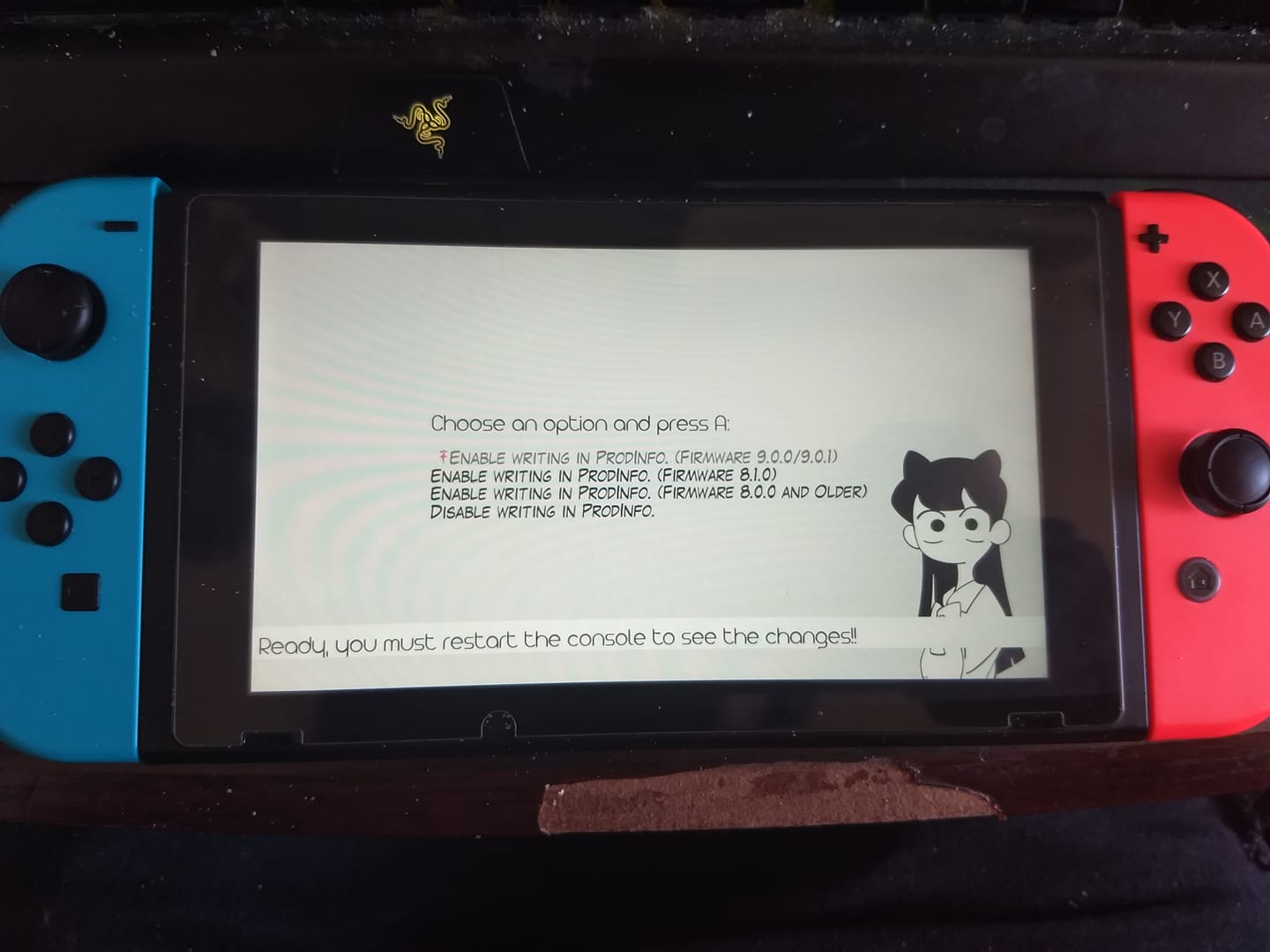 This application is based on the Benfah code.
There is nothing to explain, just choose your firmware and press A.
When finished restart your console.