Databricks Jump Start Sample Notebooks

This repository contains sample Databricks notebooks found within the Databricks Selected Notebooks Jump Start and other miscellaneous locations.

The notebooks were created using Databricks in Python, Scala, SQL, and R; the vast majority of them can be run on Databricks Community Edition (sign up for free access via the link).
Highlights

###On-Time Flight Performance On-Time Flight Performance with GraphFrames for Apache Spark: Provides a jump start into Graph using GraphFrames for Apache Spark on flight departure performance data.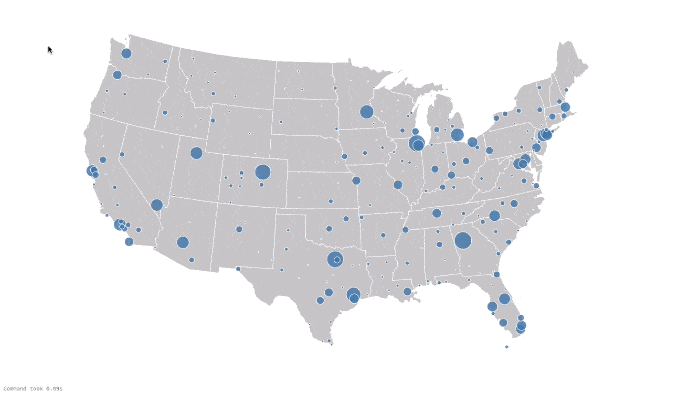 ADAM Genomic Analysis

ADAM Genomic Analysis using K-Means Clustering: Applying k-means clustering to predict population sample location based on genomic sequences using ADAM.
Streaming Meetup RSVPs

Streaming Meetup RSVPs is a series of notebooks showcasing how streaming on Databricks including the use of DataFrames and mapWithState.
Available Notebooks