Shaders

A repo for all my shaders that I share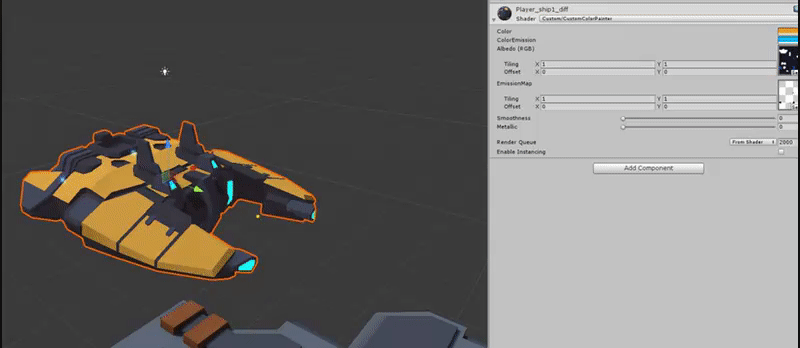 To use this shader erase desired parts from your texture map.
This is the texture I use on the ship above: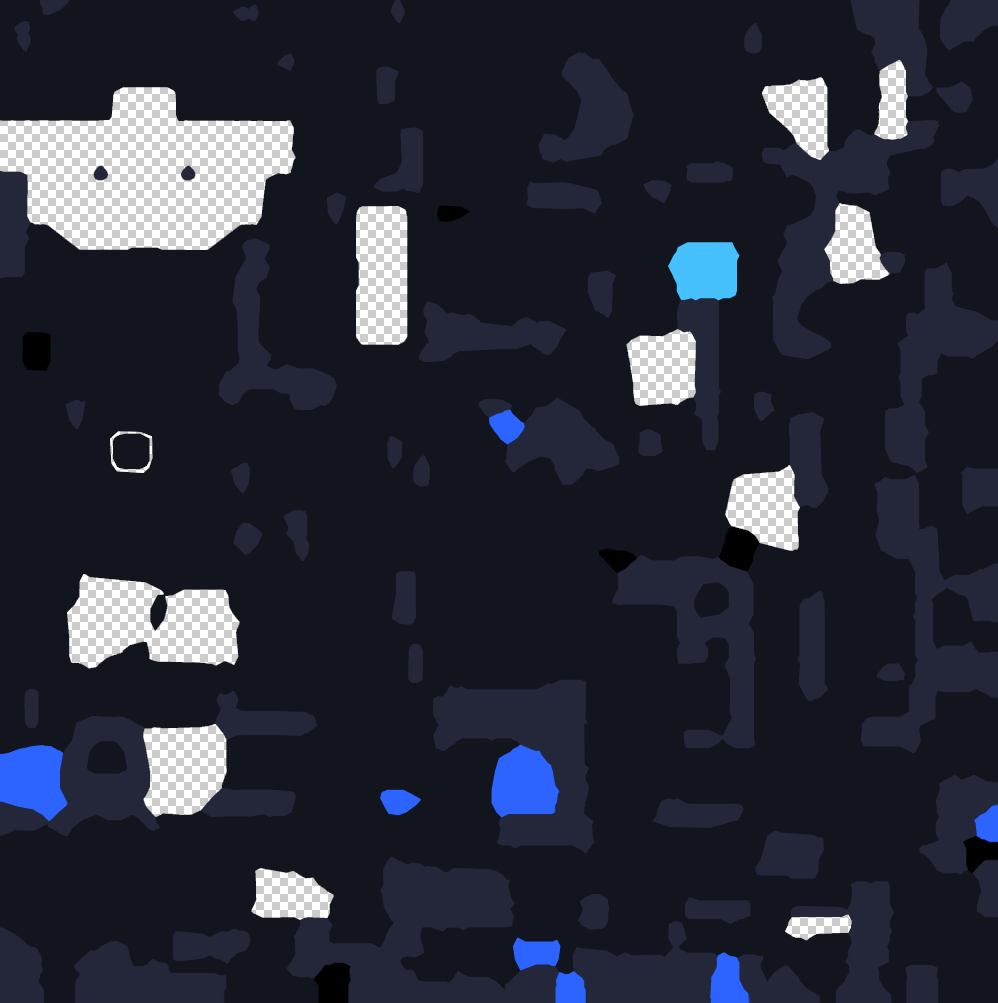 In addition you can use one more extra color for emission if needed. To use emission coloring add the emission map: erase everything on your diffuse map except spots you want for emission color. Make them black color save and attach to Emission Map inside the material. Thats it.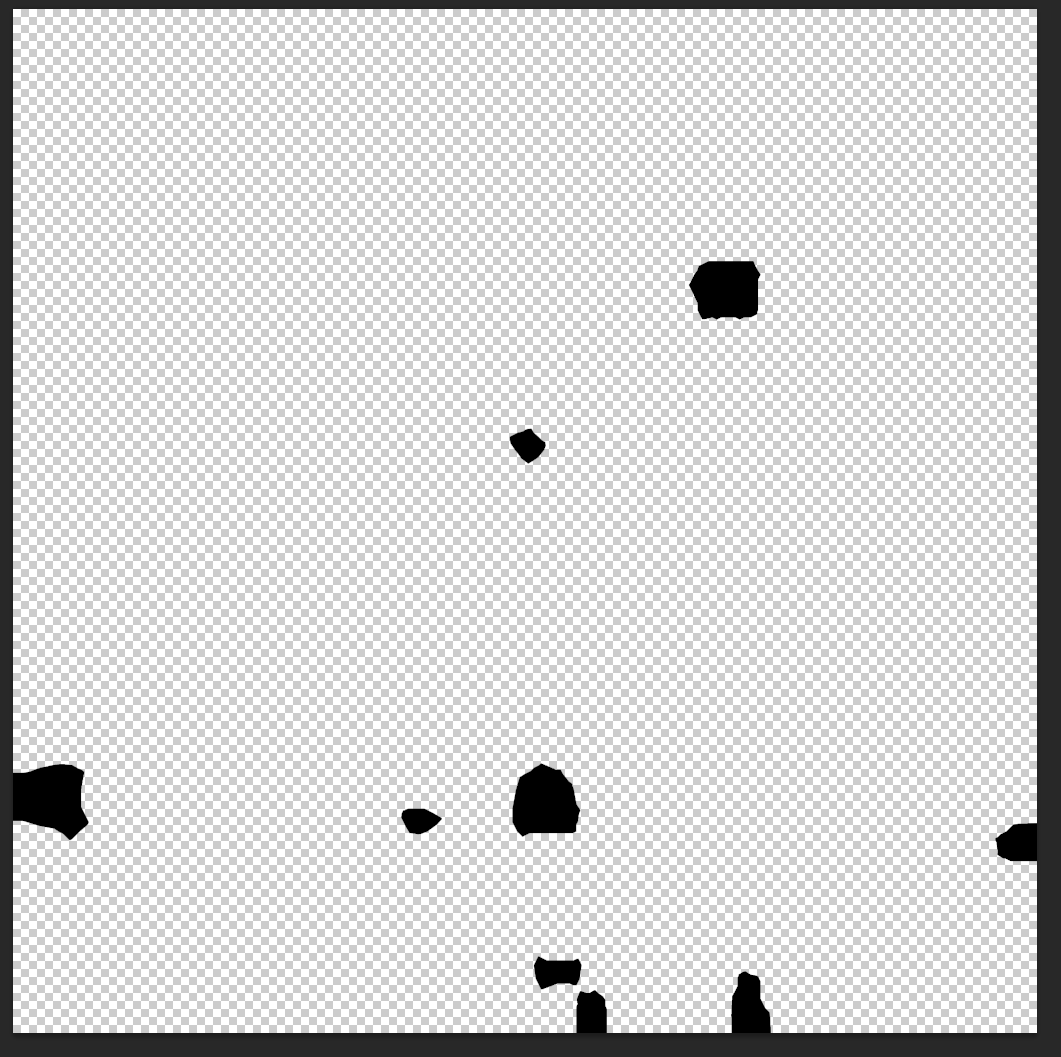 It may be not the best approach but it works.