IEEE Carleton and OMPI Machine Learning Workshop
Title
A Workshop on Machine Learning using Google Cloud Platform
Date
February 1 and 8, 2019
Presenter
Ekaba Bisong
Google Developer Expert in Machine Learning
Google Certified Professional Data Engineer
Website
https://ekababisong.org/ieee-ompi-workshop/
The goal of this workshop is to survey the field of machine learning and deep learning. It includes the steps for architecting and deploying a large-scale learning pipeline on Google Cloud Platform.
Contents:

The workshop content is arranged in the following order:

The contents of this workshop are excepts from the book Building Machine Learning and Deep Learning Models on Google Cloud Platform: A Comprehensive Guide for Beginners published by Apress (Springer Nature). To be released July 2019.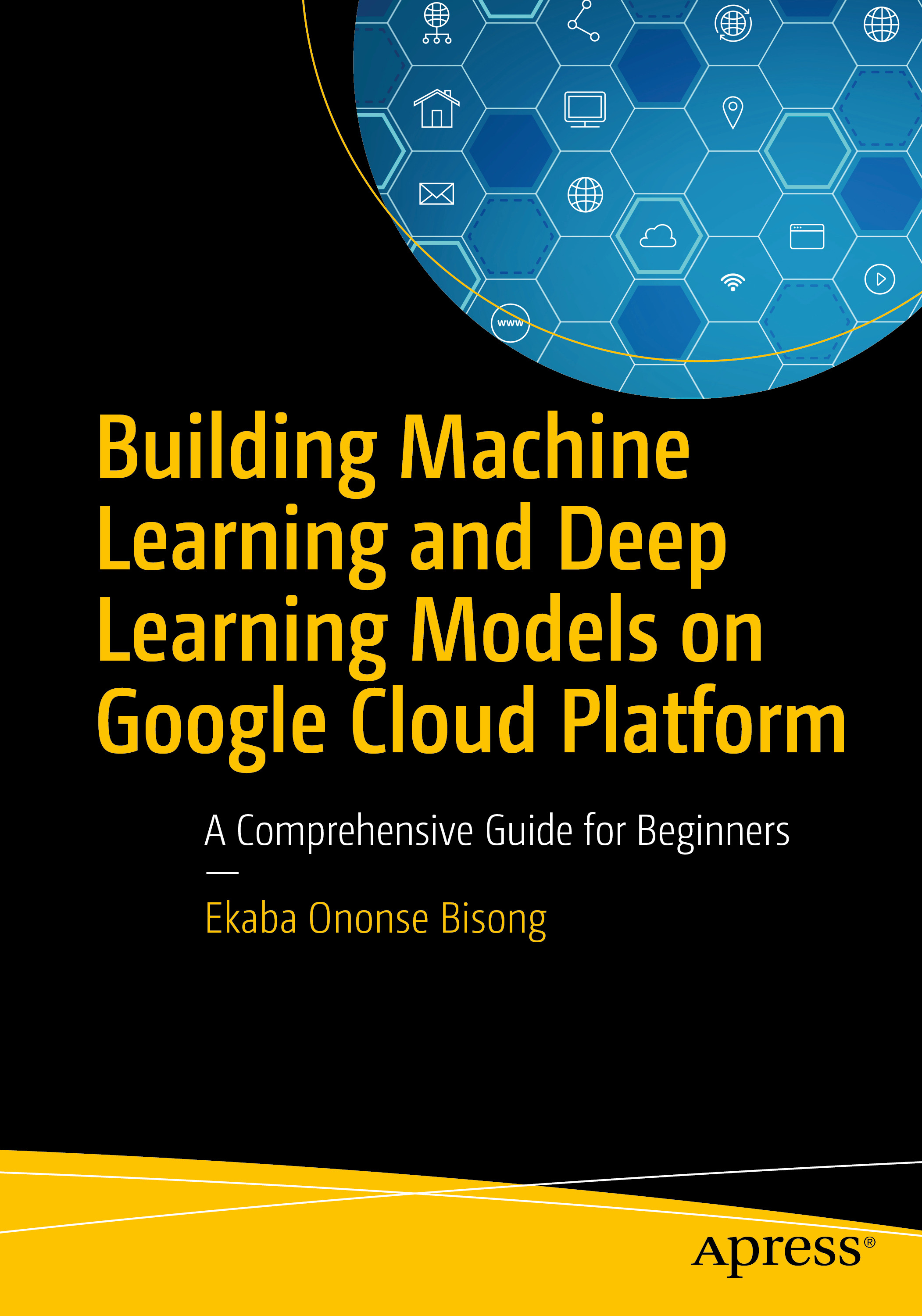 Organizers: