Join GitHub today
GitHub is home to over 28 million developers working together to host and review code, manage projects, and build software together.
Sign up
Home
Welcome to the e2guardian wiki!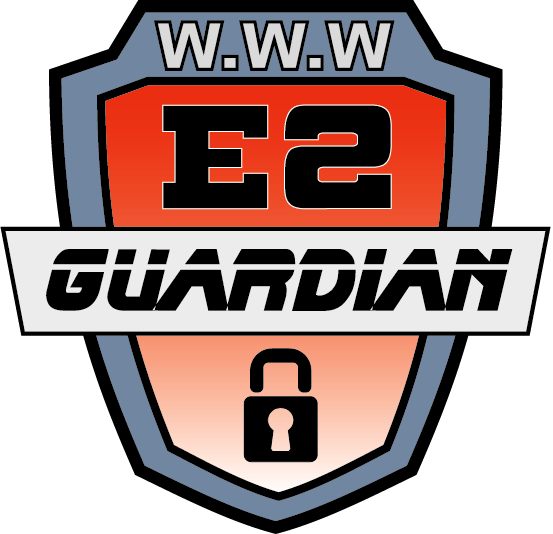 E2guardian is a fork of Dansguardian Project with many improvements and bug fixes and an active development community.
If you need help please look through the pages and this wiki and if that doesn't help considering asking on the Google group before opening an issue.
Features
Built-in content scanner plugin system which includes AV scanning.
Can be configured to have multiple filter configurations to provide varying degrees of web filtering to different groups of users.
SSL Inspection (Version 3.1 Needed)
NTLM and persistent connection support.
Digest authentication support
Basic authentication support
IP authentication support
DNS authentication support
Header analysis and manipulation - you can also manipulate cookies -
Large file (2GB+) download & scanning support
Whitelist domains and urls
Blacklist domains and urls
Greylist domains and urls
Deny regular Expressions on urls, body content, and headers (also in greylist mode)
URL regular expression replacement so you can for example force safe search in search engines
Deep URL scanning to spot URLs in URLs to for example block images in Google images
Advanced advert blocking
Many performance improvements
Updates to handle all current web technology trends
Blanket SSL blocking so you can block SSL anonymous proxies (without using SSL Bump)
Limit POST size (upload)
Temporary bypass provides a "click to acknowledge" capability
Referer Exceptions Exceptions based on URL in referring url
Time Based Blocking
... And more ...
Documentation
Please see pick from a topic below depending on what you're looking for:
[2 - Reporting an issue](Reporting Issues)
[4 - Performance tuning](Performance Tuning)
Contact information and help
If you'd like to reach out to developers and the rest of the community the best way is the Google Group:
https://groups.google.com/forum/#!forum/e2guardian
Report an issue
If you'd like to report an issue please use the E2G's Issue tracker. Please stick to actual issue and feature requests for this tracker. If you just have a question use the group mentioned in the previous section.
If you are reporting an issue please be sure to mention the following information:
E2G version
Proxy used and version
Your client and browser
OS and version
The steps to reproduce the issue
Any relevant logs from /var/log/e2guardian/access.log or wherever you are sending your logs to if you changed the default path.
The team will do its best to comment on the issue in a timely fashion, thank you
Press h to open a hovercard with more details.