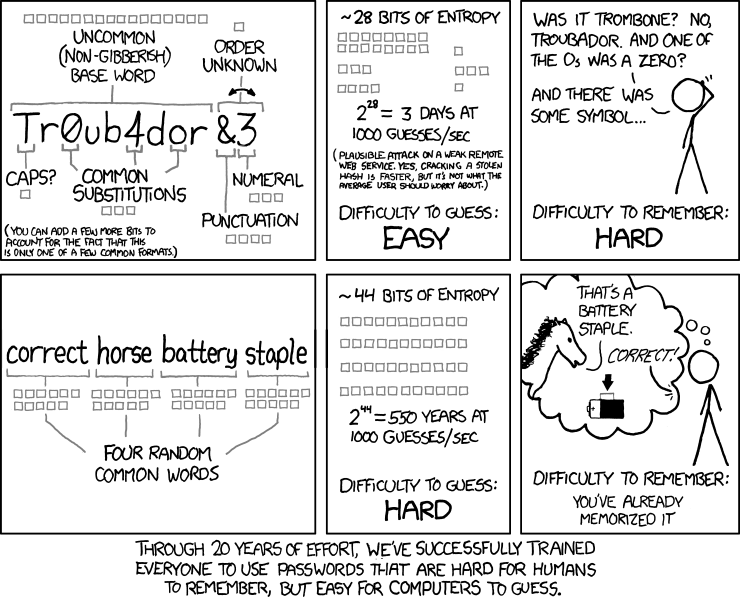 Quantum Diceware Passphrase Generator

DIQ is a quantum random passphrase generator based on the Australian National University Quantum Random Generator. It emulates the diceware method in a binary approach (like a coin toss) to generate a 78 bits of entropy passphrase, by measuring the quantum fluctuations of the electromagnetic field of the vacuum.

The word list in dicewds8k[] is based on dicewds8k.txt by Arnold G. Reinhold.

DIQ is the easiest and safest way to get a strong passphrase, as long as you trust on the TLS 1.0 connection with the server.
Installation
	git clone https://github.com/edkalrio/Quantum-Diceware-Passphrase-Generator.git
	cp ~/Quantum-Diceware-Passphrase-Generator/diq.sh /usr/bin/diq
	sudo chmod +x /usr/bin/diq

Execution
	diq

UNIX Checklist
DIQ does one thing and does it well ☑
DIQ works among other software ☑
DIQ handles text streams ☑