TodoMVC in PHP with the Atlas toolkit
A PHP version of the TodoMVC (http://todomvc.com/) application, made with the Atlas toolkit.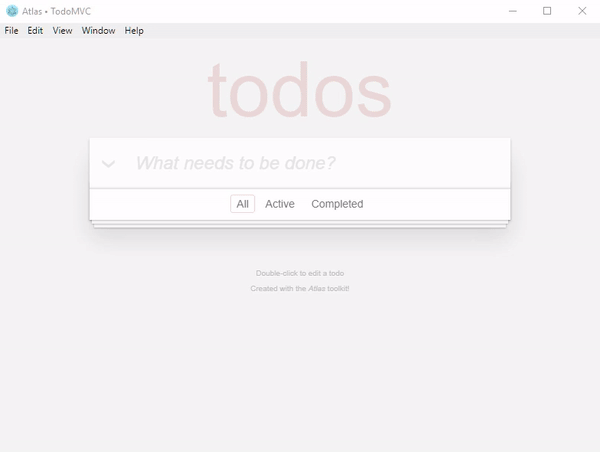 Online demonstration: http://q37.info/runkit/TodoMVC.
To install and run this application on your computer:
get this repository (with git: git clone https://github.com/epeios-q37/todomvc-php),
put, inside of the retrieved repository, the Atlas.phar file: https://q37.info/download/assets/Atlas.phar,
launch, from same directory, php main.php.
NOTA: You need PHP with pthreads!
There is also a version for: