Join GitHub today
GitHub is home to over 28 million developers working together to host and review code, manage projects, and build software together.
Sign up
Governance compendium
Contents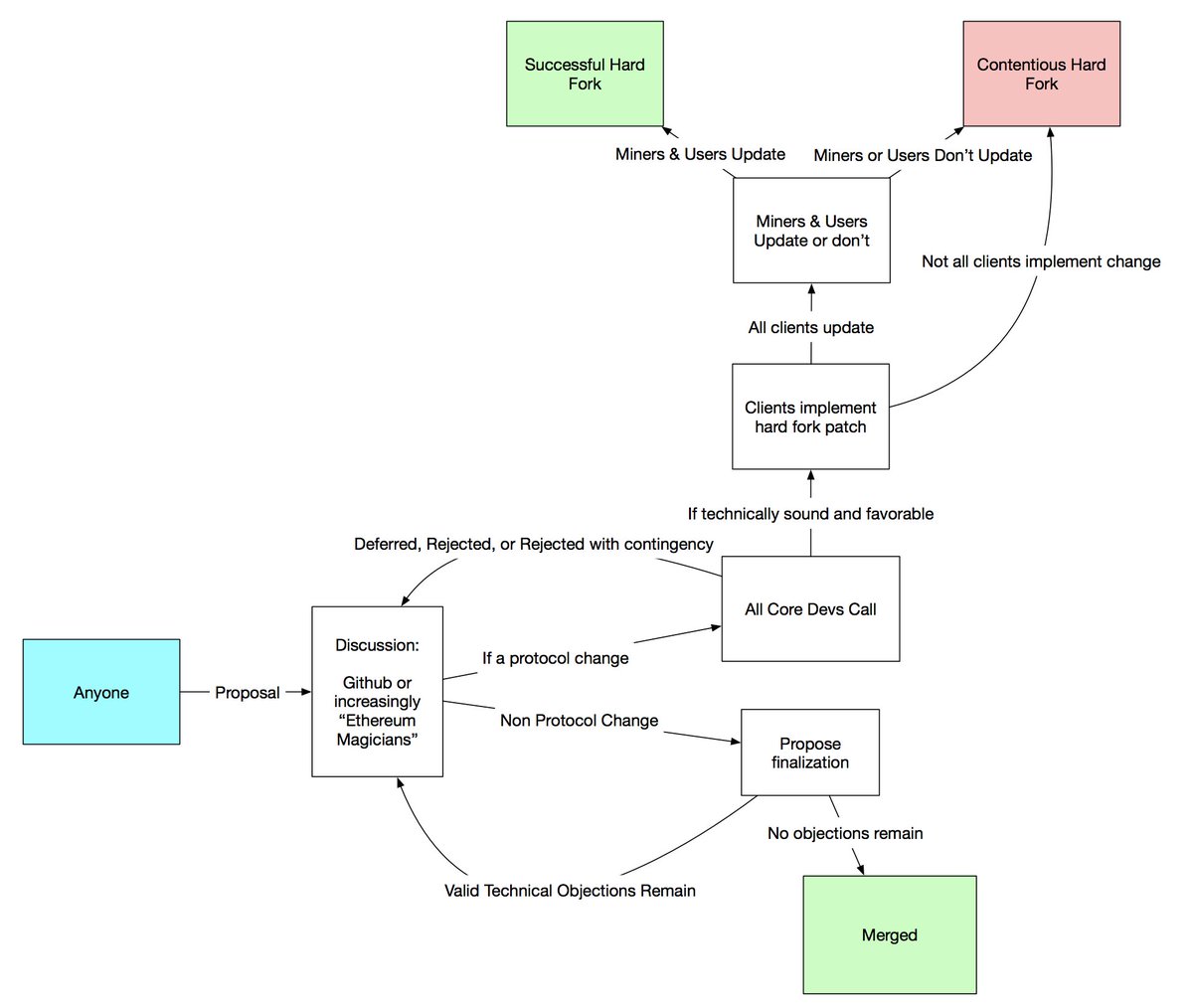 Legalese: this is not necessarily an endorsement of any of the sources in this compendium.
Sources
Against on chain governance
Projects working in blockchain governance
Aragon is a project that aims to disintermediate the creation and maintenance of organizational structures by using blockchain technology. We want to empower people across the world to easily and securely manage their organizations. We provide the tools for anyone to become an entrepreneur and run their own organization, to take control of their own lives

By making it possible for everyone in the world to organize, we are enabling a borderless, permissionless and more efficient creation of value
While the following projects do not have blockchain governance as a mission, they do relate to governance or deliberately use or plan to use governance mechanisms:
Mechanism design
Infographic: https://twitter.com/VladZamfir/status/1014882947781087233
It's important to try to match rewards in protocol as closely as possible with the true utility provided, which isn't done well with a volatile cryptocurrency. Protocol participants have external incentives such as capital costs.
Liberal Radicalism
https://papers.ssrn.com/sol3/papers.cfm?abstract_id=3243656
An alternative societal funding mechanism to capitalism and representative democracy that provides (near) optimal funding provision of public goods. Related to governance because governance is often concerned with allocating a budget.
Press h to open a hovercard with more details.