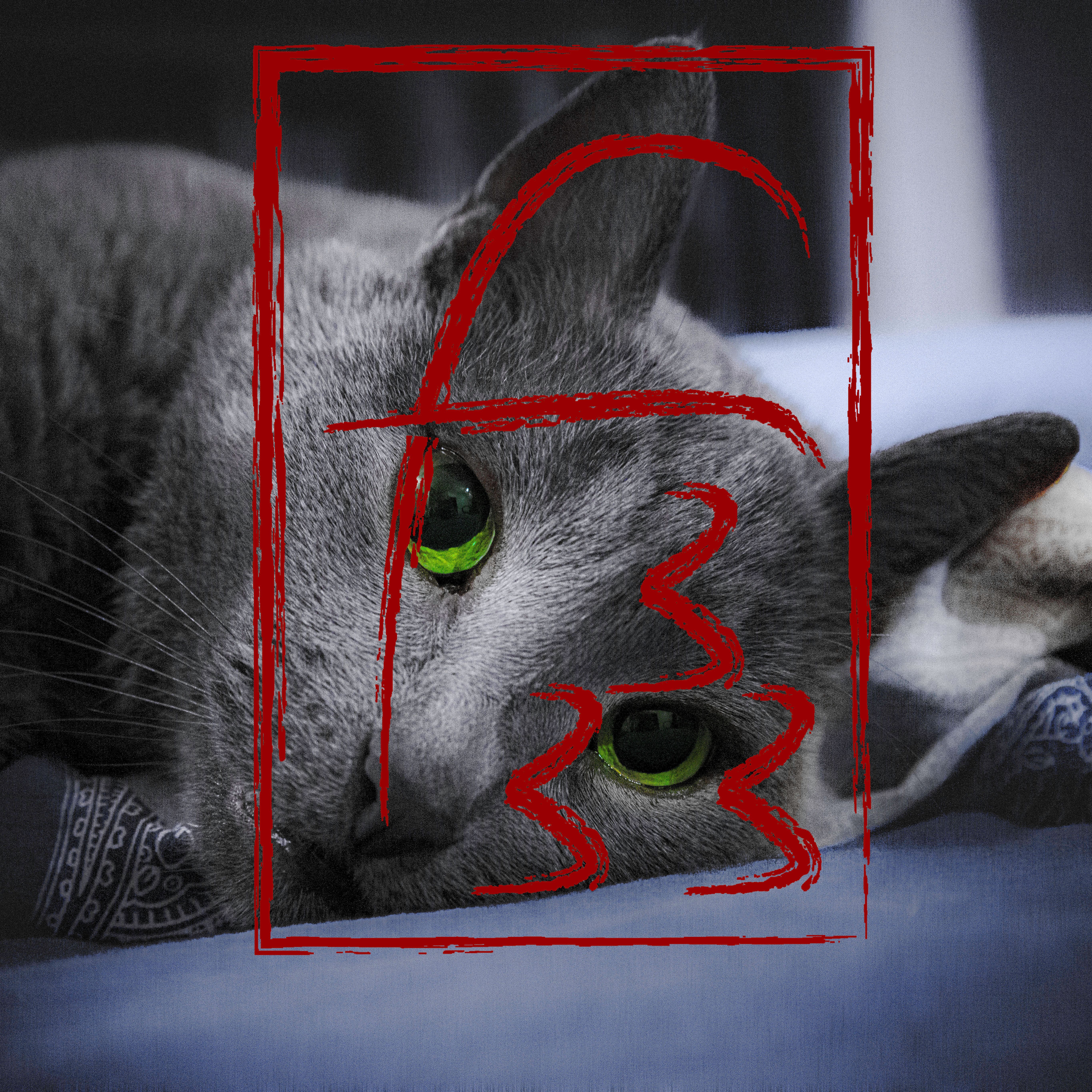 dotfiles
My personal dotfile for my Linux, Mac, Windows workstation. Make with the bot Dotbot.
For Linux you need to launch
For Mac you need to launch
For Windows you need to launch on GitBash as administrator
export MSYS=winsymlinks:nativestrict
./install-profile windows

Git

My personal git settings. Some personal aliases, some config and a generic gitignore
ZSH PowerLevel10K

My preferred shell. I use the PowerLevel10K with some plugin so here there is the plugin as a submodule of this repo.
SSH

My SSH config. I assume to use OpenSSH at the last STABLE version
.editorconfig

One of the base of my dev setup. Using this with your Ide (with a plugin or without it) you will have the same code style on all the platform.