Join GitHub today
GitHub is home to over 28 million developers working together to host and review code, manage projects, and build software together.
Sign up
New issue

Have a question about this project? Sign up for a free GitHub account to open an issue and contact its maintainers and the community.

By clicking "Sign up for GitHub", you agree to our terms of service and privacy statement. We'll occasionally send you account related emails.

Already on GitHub? Sign in to your account
perf(dockerfile): xtrem awesome container size optimization
#3738
Conversation
Hi @anthonyfok,
i just ask myself: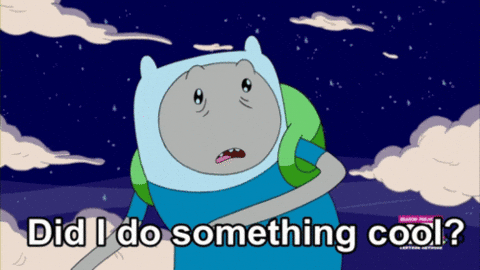 Few days before we talked about size matters and how to optimize it in #3730.
We started with 428M and optimized it to 277M.
What would you say to make it even a little bit smaller and give you a 27M Container without waiting for any Docker releases and just do it the good old way?
cheers maik
Wow, that's quite a neat trick you have there, @ellerbrock!
I didn't know alpine has an up-to-date go package, and I mistakenly thought that we would have to build Go from scratch, which would take a long time, and dismissed that idea. Good job! :-)
This comment has been minimized.

Show comment

Hide comment
hi @anthonyfok,
#9ed48c1 thats the spirit!
you really squeezed the last bits out for the optimization - great!
hey what do you guys think about making a official docker account for hugo?
i could help with the setup and maintain the docker stuff.
to be able to start doing that i guess i need at least be part of the team with read permission for the repo to create a automatic build. i have on my local machine some other useful things hacked together with docker-compose.yml which could be helpful for others as well (for example bring hugo server up, automatic compile sass and things like that ...).
maybe a own docker repo with some useful starter kits could be nice as well.
let me know when you guys talked about it ...
cheers maiky
Aug 7, 2017
This was referenced