Join GitHub today
GitHub is home to over 50 million developers working together to host and review code, manage projects, and build software together.
Sign up
GitHub is where the world builds software
Millions of developers and companies build, ship, and maintain their software on GitHub — the largest and most advanced development platform in the world.
New issue

Have a question about this project? Sign up for a free GitHub account to open an issue and contact its maintainers and the community.

By clicking "Sign up for GitHub", you agree to our terms of service and privacy statement. We'll occasionally send you account related emails.

Already on GitHub? Sign in to your account
x/website: insufficient spacing before footer
#33638
Comments
The new website's footer could use extra spacing (and/or a visual separator such as a line or a different background color) to differentiate it from the body.
Right now the spacing depends on the preceding element, so it varies from page to page.
For these two pages, the spacing isn't too bad, but I think it's not enough: the footer looks like part of the page content rather than something different.
https://golang.org/pkg/archive/zip/: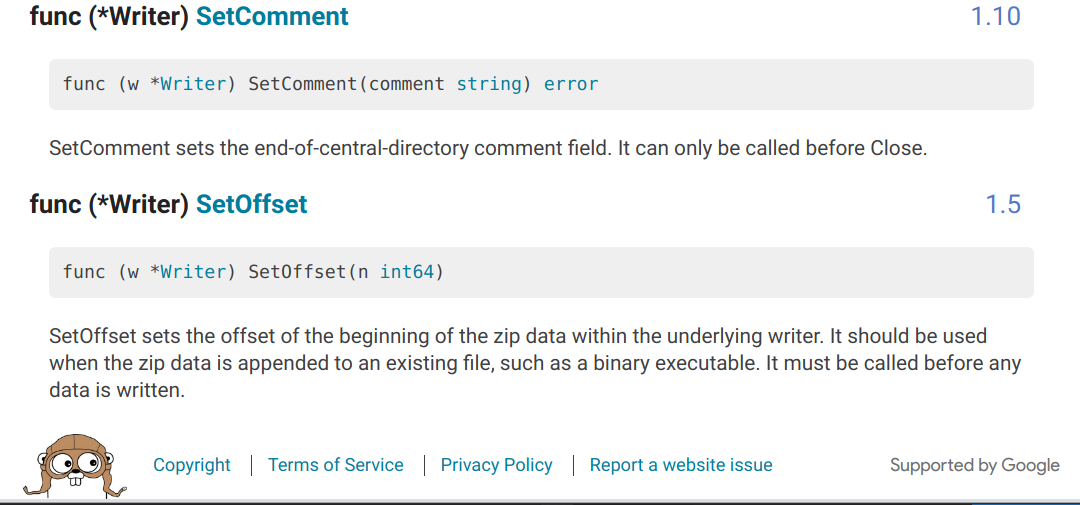 https://blog.golang.org/experiment:
On this page, the spacing is more clearly insufficient and the footer crowds into the preceding text: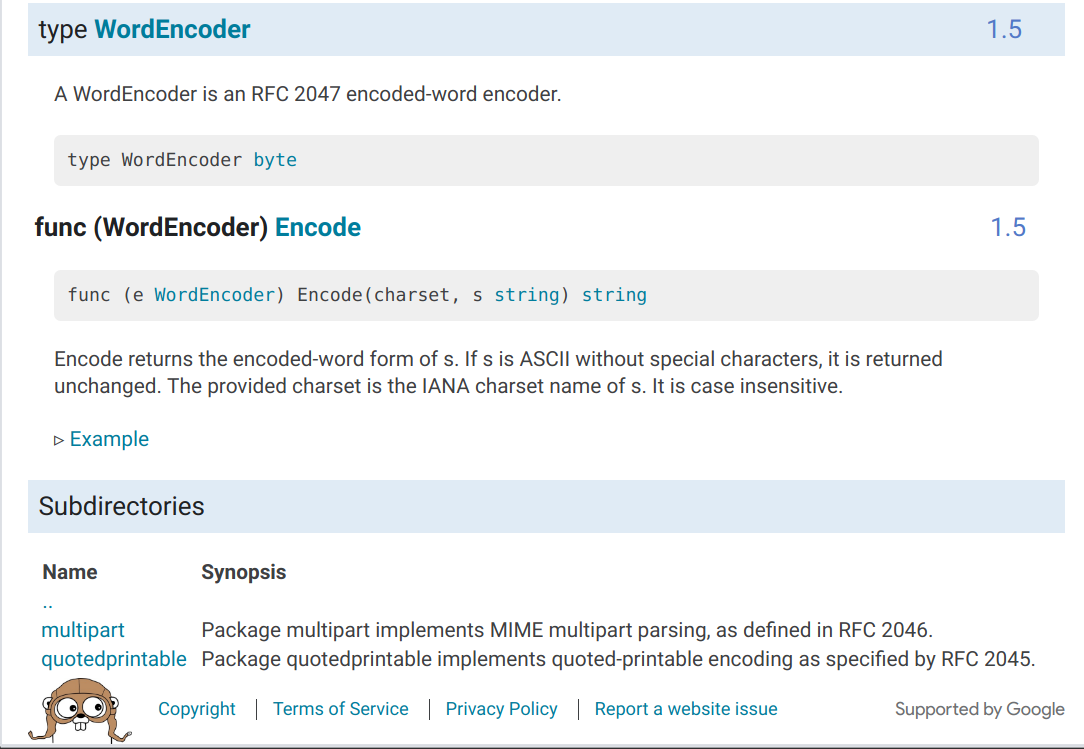 I'm using Chrome 76.0.3809.100 on Linux but it looks roughly the same in Firefox and on an Android phone (if I request desktop site). I don't think this is a browser-specific issue.
/cc @andybons
gopherbot
added this to the
Unreleased
milestone
Aug 13, 2019
katiehockman
added
NeedsDecision
and removed
NeedsDecision
labels
Aug 14, 2019
andybons
added the
NeedsFix
label
Aug 15, 2019
gopherbot
closed this in
golang/website@d43297f
Aug 15, 2019
golang
locked and limited conversation to collaborators
Aug 14, 2020
gopherbot
added the
FrozenDueToAge
label
Aug 14, 2020